U.S. government says they won't use Costa Mesa to quarantine coronavirus patients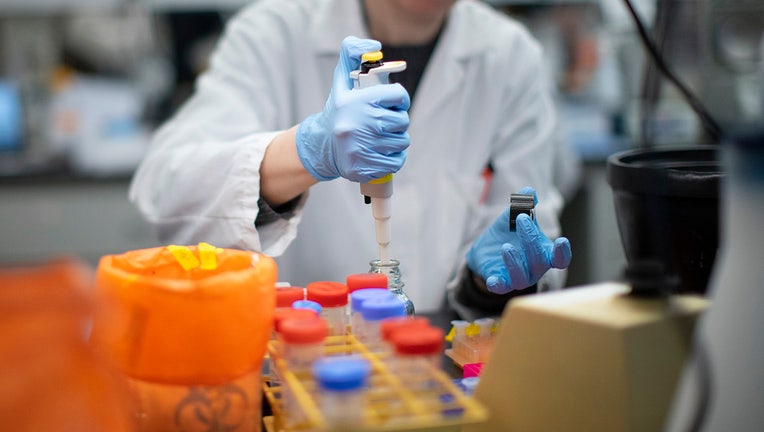 article
COSTA MESA, Calif. - The federal government on Friday filed a notice with the court that it no longer plans to place coronavirus-infected patients at the Fairview Developmental Center in Costa Mesa.
"This is a victory for the citizens of Costa Mesa and Orange County," said Mayor Katrina Foley. "But the government has not promised not to place future infected persons there, so the battle is not over. We will continue to ask the court to prohibit the government from using this completely inappropriate facility for housing people infected with a highly communicable and potentially fatal disease."
The decision comes after the city of Costa Mesa sued the government claiming they were blindsided by the decision to quarantine up to 50 COVID-19 patients from Travis Air Force Base near Sacramento.
RELATED: Costa Mesa looks to block possible move of coronavirus patients
RELATED: Flight attendant diagnosed with coronavirus posed no threat to public while in LA, public health department says
A week ago, a federal judge granted a temporary restraining order prohibiting anyone with coronavirus from being moved or transferred to the city of Costa Mesa.
At the direction of ta U.S. district judge, Costa Mesa officials met with state and federal agencies on Feb. 17 to try and get answers to key questions about how the Fairview Developmental Center can safely serve as an isolation site center for coronavirus patients.
"After the three-hour meeting, we didn't feel any closer to understanding the safety, security or patient plans for FDC and local hospitals in Orange County," said Foley said. "The majority of our 120 written questions, plus verbal follow up, were not answered with any specificity of the criteria used to select this non-military base site."
Get breaking news alerts in the FOX 11 News app. Download for iOS or Android.