Temecula school district sued over ban on critical race theory
LOS ANGELES - The Temecula Valley Unified School District is once again at the center of controversy over class curriculum – this time over its ban on critical race theory.
On Thursday, a law firm representing teachers, parents and students named "Public Counsel" announced it will be taking the district to court over the critical race theory ban.
The group claims the policy, "Resolution 21," violates California's constitution by impeding the free exchange of ideas and discriminating based on viewpoint.
If the suit is successful, it could have a broad effect on some districts that have passed similar restrictions on race-related class curriculums.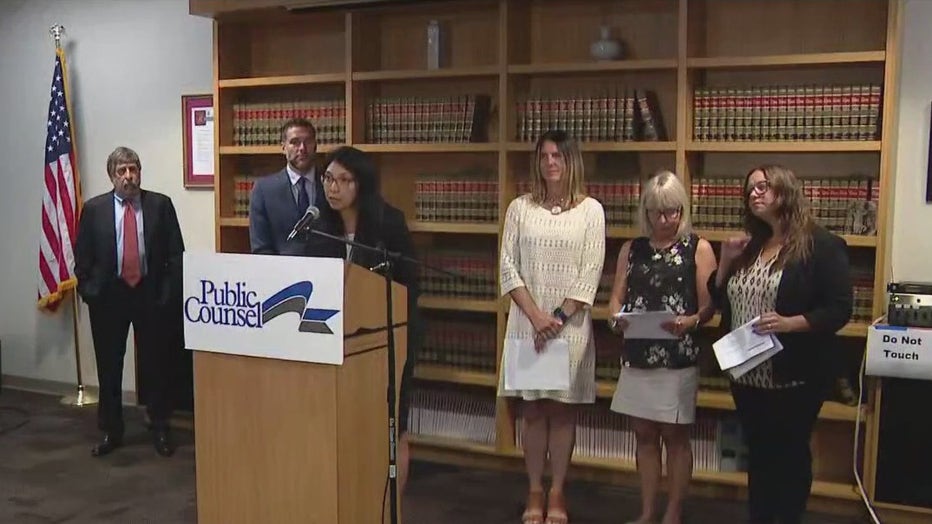 The announcement comes as the district previously made headlines for the controversy surrounding a curriculum that mentions Harvey Milk, California's first openly gay elected official. Temecula Valley Unified School District eventually allowed the curriculum to stay in place after Governor Gavin Newsom threatened to slap the district with a $1.5 million fine.
PREVIOUS COVERAGE: