Teacher arrested for allegedly molesting a child under 14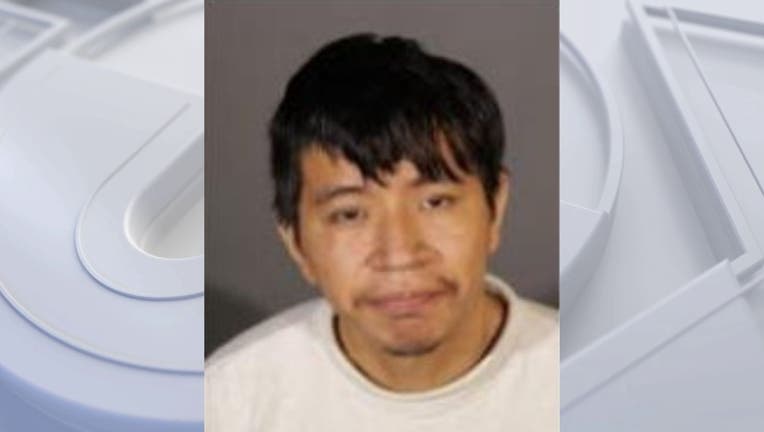 article
LOS ANGELES - A 29-year-old teacher suspected of committing lewd acts with a child under 14 years old was arrested Monday.
Los Angeles Police Department officers executed a search warrant Monday after receiving numerous reports of child molestation by Martin Reyes Jr., then arrested the East Los Angeles resident, police said.
Reyes' bail was set at $1 million.
SUGGESTED: Sexual assault suspect arrested in Reseda
The LAPD declined to disclose the name of the school in Los Angeles County Reyes teaches at, citing safety reasons.
Detectives with the LAPD's Juvenile Division's Abused Child Section said they believe Reyes is responsible for additional, unreported sexual assaults and asking anyone who may be a victim, or has additional information to call Juvenile Division Detective Morales at 213-486-0598.
During non-business hours or weekends, calls should be made to 877-527-3247. Tipsters who prefer to remain anonymous can call Crime Stoppers at 800-222-8477.