Suspect in Chatsworth peacock killing arrested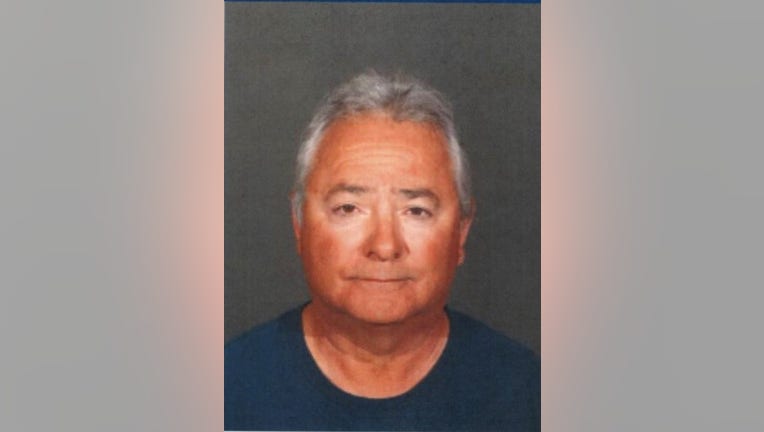 LOS ANGELES - The man accused of intentionally running over at least two peacocks in a Chatsworth community in July 2019 has turned himself in to authorities after a warrant was issued for his arrest.
The Los Angeles County Sheriff's Office says Floyd Belton turned himself in at the Sheriff's Lost Hills Station and was arrested and booked on two felony counts of animal cruelty.
An $80,000 warrant was issued by the court for Floyd, according to the Sheriff's Department.
RELATED: Chatsworth residents heartbroken after someone intentionally runs over beloved peacocks
In the Chatsworth Lake Manor area peacocks are around every corner. The colorful birds are part of a tight-knit community that loves and respects them.
Security video shows the truck just seconds after it hit the birds and witness Andrei Ferreira says the driver sped up before crushing them.
"I saw this guy coming, and he didn't even slow down whatsoever he just kind of went through them. I saw one of the peacocks go under the wheel and that one died immediately the other one his head or something got run over and it took about 5 minutes or so for that one to die slowly," said Ferreira.
Residents of this community believe Belton had been purposely killing and injuring the birds.
The Sheriff's Department did not release additional information regarding this case.
Fox 11 journalist Bill Melugin contributed to this story