Sheriff's detectives searching for missing Compton man with diabetes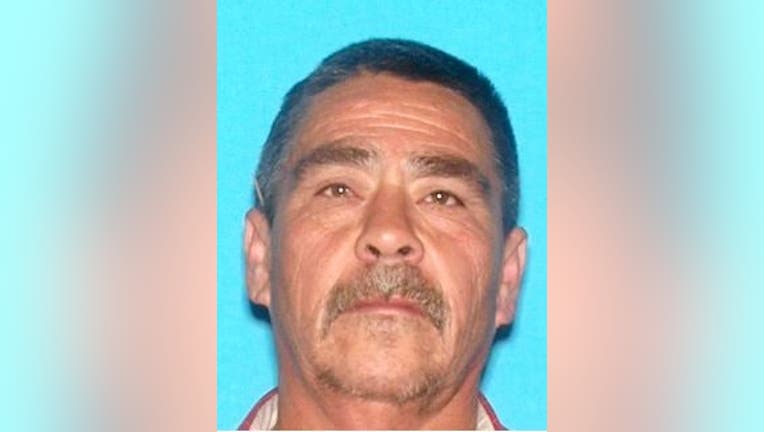 COMPTON, Calif. - Sheriff's detectives continued their search on Sunday to find a 60-year-old Compton man suffering from diabetes who needs medicine and went missing from his home.
Marcelo Aguayo-Guerrero was last seen Saturday leaving his home in the 1700 block of West 151st Street behind the wheel of his red 1968 Ford Ranger, California plate 7E19115, said Deputy Marvin Crowder of the Los Angeles County Sheriff's Department.
Aguayo-Guerrero is Hispanic, 5-feet-9 inches tall and weighs about 155 pounds, Crowder said. He has brown eyes and hair. He was last seen wearing a white T-shirt and blue work pants.
Anyone with information on his whereabouts was asked to call the Sheriff's Missing Persons unit at 323-890-5500 or 911. Tipsters can also call Crime Stoppers at (800) 222-TIPS.