Security guard shot to death at underground casino in Hollywood Hills: LAPD
LOS ANGELES - Investigators with the Los Angeles Police Department were searching for two would-be robbers turned killers following a shooting at an illegal casino in the Hollywood Hills early Wednesday morning. 
Just after 4 a.m., the LAPD received multiple calls from people who reported shots fired in the 3300 block of Cahuenga Boulevard.
The early stages of the investigation reveal two armed and masked men entered the club from the back entrance where they confronted a security guard. The security guard went to pull out his gun, but he did not have a chance to fire it. He was shot by at least one of the suspects multiple times.
When first responders arrived, the 32-year-old victim was pronounced dead at the scene. He was later identified by the LA County coroner's office as Anthony Rivas, and leaves behind a wife and two young children.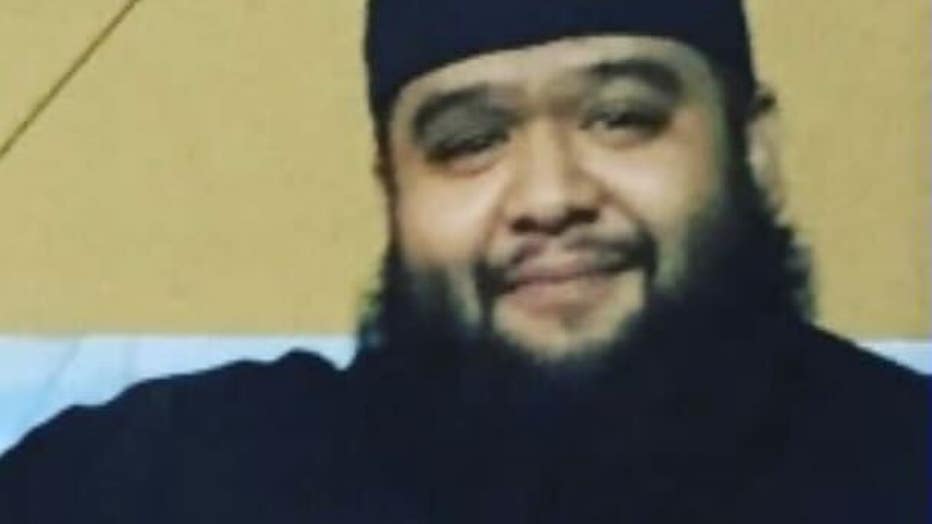 Anthony Rivas was shot and killed in the Hollywood Hills.
Anthony Rivas with his wife and two children.
He was often referred to by loved ones as "Barry White" due to his appearance. A GoFundMe has been set up for his family.
After he was shot, the suspects continued into the club in what police believe was going to be a robbery because they say the hookah lounge was actually a front for an underground casino with some high-stakes gambling going on.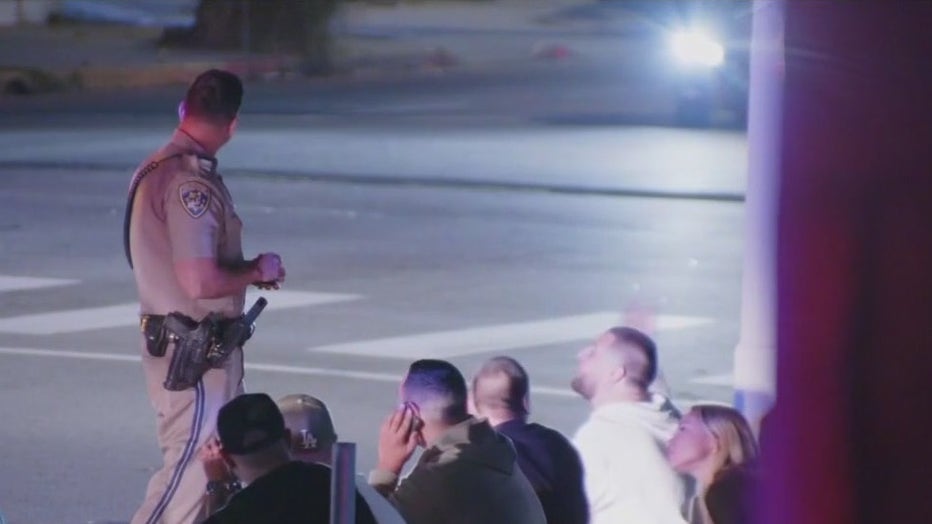 Those who work in neighboring businesses told FOX 11 they suspected something strange was going on inside the club. 
Cahuenga Boulevard was closed at Oakshire Drive for hours and has since reopened. 
Investigators canvassed the area for surveillance footage and other clues.
Anyone with information about the deadly shooting, illegal operation, or two suspects is asked to contact LAPD Valley Homicide Detective Gabe Bucknell at 818-374-1928.