San Pedro Fish Market closing after 65 years
LOS ANGELES - The iconic San Pedro Fish Market is shutting down after more than 65 years in business. 
"San Pedro Fish Market has been serving our community for over 65 years, and on behalf of the 400 employees and generations of families who have called San Pedro Fish Market their home we express gratitude to Council member Tim McOsker, the Port of Los Angeles, and the team at West Harbor who have worked with us collaboratively on the waterfront in San Pedro," the market posted in an update on its Facebook page. 
According to the owners, the fish market will close March 3 as its lease expires and will temporarily move to another venue while they search for a new permanent location.
"We intend to maintain a home in San Pedro and are encouraged and thankful to be working directly with West Harbor on a plan for us to quickly resume operations in a temporary location," the page reads.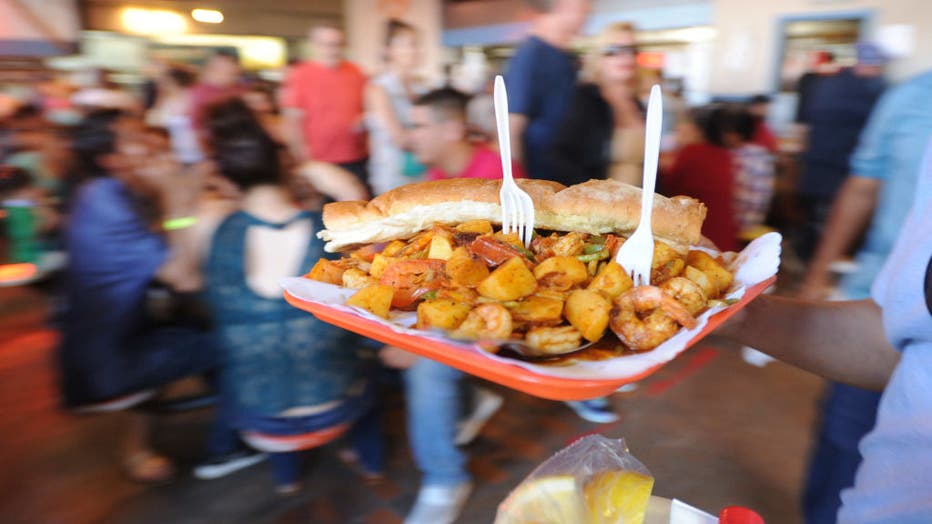 The signature meal at San Pedro Fish Market is the "shrimp tray." The restaurant, started in 1957, has grown to one of the busiest in the country. (Photo by Steve McCrank/MediaNews Group/ Torrance Daily Breeze via Getty Images)
The fish market's other locations in Long Beach and Wilmington are not affected by this closure, the owners said. 
The family-owned and operated San Pedro Fish Market was founded in 1956. Located at 1190 Nagoya Way, the market known for its signature "shrimp tray" offers a wide range of fresh seafood and more. 
Officials said they will share plans on its "pop up location" within the West Harbor project soon.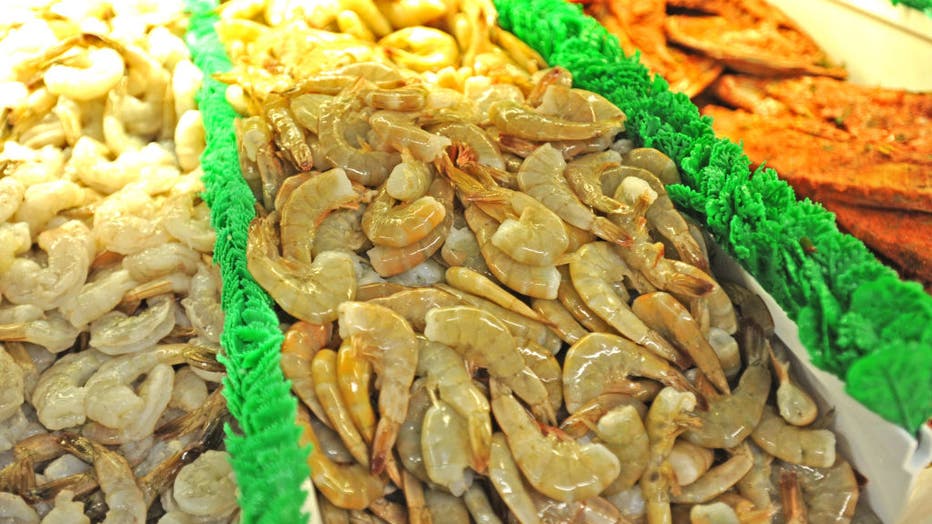 An array of fresh fish, shrimp, and other seafood are on display at San Pedro Fish Market Saturday, June 18, 2016, San Pedro, CA. (Photo by Steve McCrank/MediaNews Group/ Torrance Daily Breeze via Getty Images)
"Our new 'pop-up' location will be just a short walk north. We want to thank everyone who supported us at this location over the decades."
The West Harbor development project is expected to be completed this year.