Preliminary 3.8-magnitude earthquake reported in Malibu area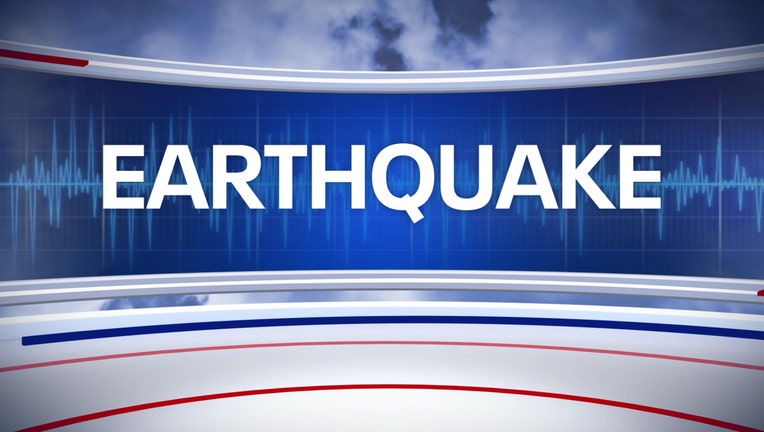 article
LOS ANGELES COUNTY, Calif. - A preliminary 3.8-magnitude earthquake was reported in the westside of Los Angeles County early Sunday morning.
According to the U.S. Geological Survey, the quake was reported a little before 2:30 a.m. about 13.5 miles south of Malibu.
The quake was initially reported with a 4.1 magnitude but was later downgraded.
No major damage has been reported.
Residents in Malibu, Santa Monica, and as far as Ventura and Santa Barbara counties reported feeling the jolt.