Knife-wielding homeless man shot by police at Little Tokyo hotel
A homeless man is in stable condition at a hospital, suffering from at least one gunshot wound after he allegedly refused officers' commands to drop a knife they say he had been threatening patrons with at a hotel Sunday morning in Little Tokyo.
The shooting occurred at 3:48 a.m. at the Miyako Hotel on 328 E. First St., the Los Angeles Police Department reported.
The suspect, who had frequented the area in the past, was threatening patrons in the hotel's lobby with a knife when officers were called to the scene, police said.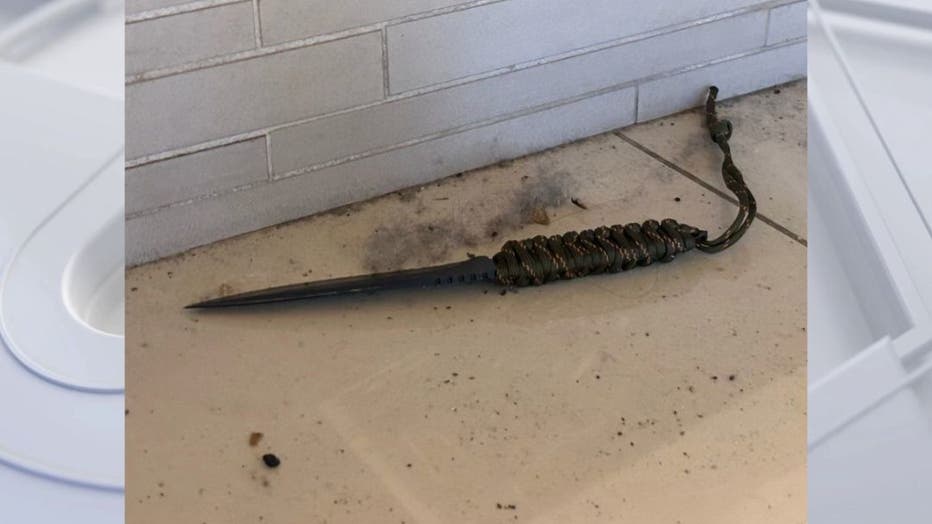 No further information was immediately available.