Police investigation causing delays at LAX traffic lanes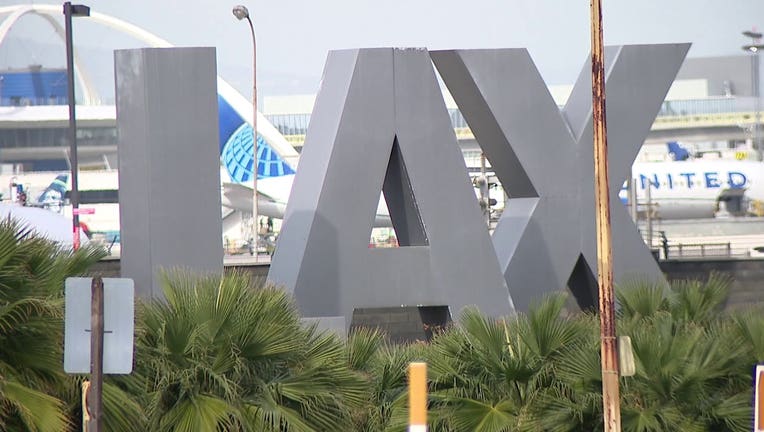 article
LOS ANGELES - A police investigation is underway at one of the traffic lanes of LAX Monday afternoon.
According to LAX officials, police have shut down the impacted lanes and delays are expected for those going in and out of the airport.
Officials did not say when the roads will fully reopen around LAX
This is a developing story. Stay with FOX 11 News for the latest.