OC judge arrested on suspicion of murdering wife at Anaheim Hills home
ANAHEIM, Calif. - A homicide investigation has rocked an Anaheim Hills neighborhood.
On Thursday, officers with the Anaheim Police Department were called to a home in the 8500 block of E. Canyon Vista Drive following reports of a shooting just after 8 p.m. 
Officers located 65-year-old Sheryl Ferguson suffering from at least one gunshot wound, and she was pronounced dead at the scene. 
Property records show the home belongs to Orange County Superior Court Judge Jeff Ferguson, 72, and his wife.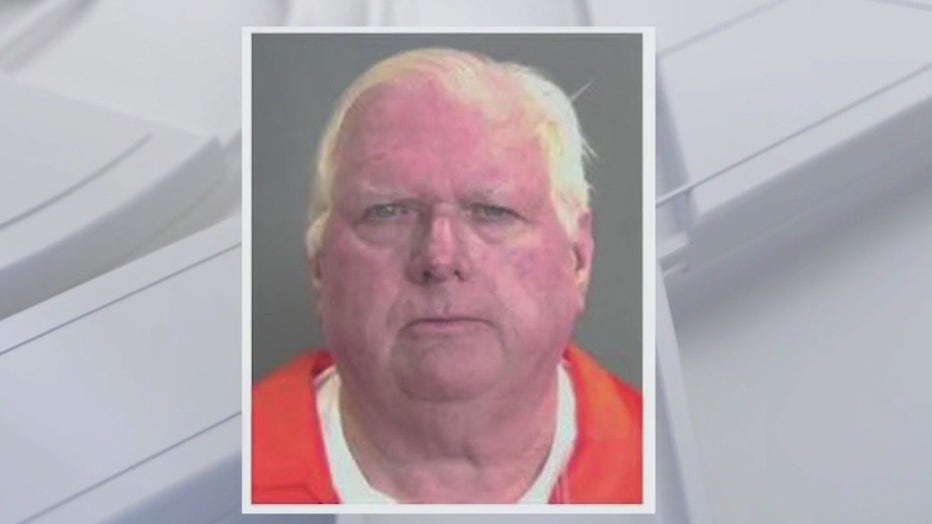 Orange County Superior Court Judge Jeff Ferguson
The judge, who serves in the North Justice Center in Fullerton, was arrested in connection to the homicide investigation. Ferguson was placed in custody Thursday, August 3 but was released the next day around 2 p.m. Friday after posting bond.
Neighbors said at one point, they heard officers on the loudspeaker telling the judge to come out and surrender. 
Ferguson has served as a judge in Orange County Superior Court since 2015. He previously spent more than three decades with the Orange County district attorney's office, during which time he worked as part of the Major Narcotics Enforcement Team. He served as president of the North Orange County Bar Association from 2012 to 2014.
At the time of the arrest, he was held on a $1 million bail. 
City News Service contributed to this report.