Officials investigating after body found in Malibu lagoon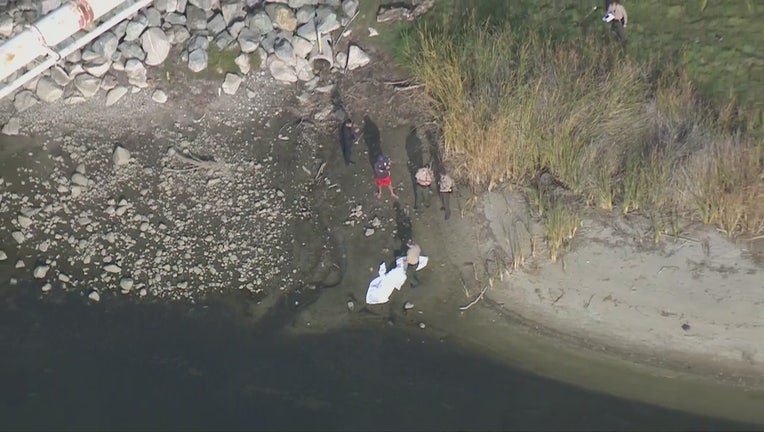 MALIBU, Calif. - Authorities are investigating after a body was found in a Malibu Lagoon.
Paramedics were sent to the 23200 block of West Pacific Coast Highway around 12:50 p.m. Friday on a report of a drowning, according to the Los Angeles County Fire Department.
Lifeguards determined that the person, described only as a female, was dead at the scene.
The sheriff's department's homicide detectives will handle the investigation into the death.
Information was not immediately available on the person's identity or cause of death.