New Year, New You: Tips to get financially fit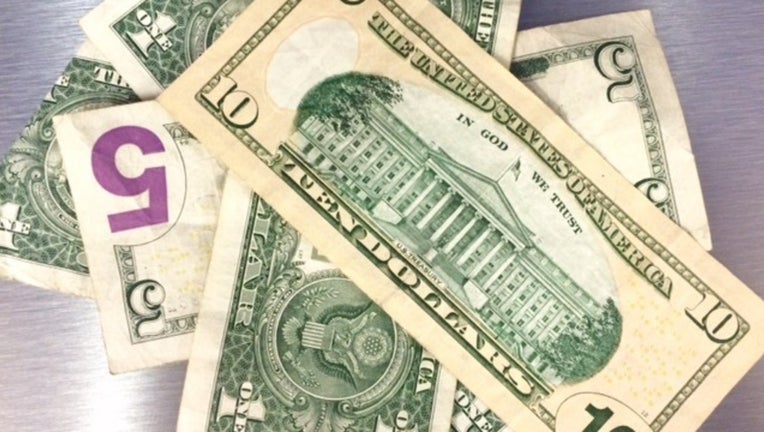 article
LOS ANGELES - Turn down the Christmas music and turn up those 2020 New Year's resolutions.
Financial advisor Winnie Sun shares tips on how to get financially fit for the new year. 
Tip One: Know your credit score
Sun says that three-digit number affects every major purchase you make and suggests setting up apps because most of them will provide you with a free credit score and they actually will send you alerts when something changes on your credit, she said. 
Tip Two: Set your top three "realistic" financial goals.
Sun recommends making sensible financial goals.
Paying down credit cards with the highest interest rates makes a great goal, she said. 
In addition, if your goal is to save for a honeymoon fund, then make a honeymoon fund. Maybe you want to buy a new house so put, new fund house.
Top Three: Set aspirational goals 
You have to give yourself an incentive to want to save your money, she said. 
Tip Four: Make it a point to clean out your email inbox
Winnie says it's important to unsubscribe to all the shopping ads and stores that want to send you discounts and coupons because that gives you a temptation to spend. Also, in the world of online streaming, our expert says watch for ways to unsubscribe there too because often we pay for what she calls "extras" that we can afford to ditch.
Tip Five: Think big!
Try to focus less on reducing but rather increasing your bottom line by picking up a "side-hustle." Winnie recommends driving for ride-share companies like Uber, Lyft or creating your own work through websites like Ferrvr and Upwork. She says there are so many of these types of companies that you can actually work from home.