Former NASCAR driver Bobby East stabbed to death at Orange County gas station
ORANGE COUNTY, Calif. - Former NASCAR driver Bobby East was stabbed to death at a gas station in Orange County, according to authorities, and the man police believe is responsible was killed after a standoff.
The stabbing happened just before 6 p.m. on Wednesday, July 13, at the 76 gas station on Westminster Boulevard in Westminster. When officers got there, they found East on the ground with a stab wound in his upper torso. He was transported to the hospital but later died from his injuries, according to Westminster PD.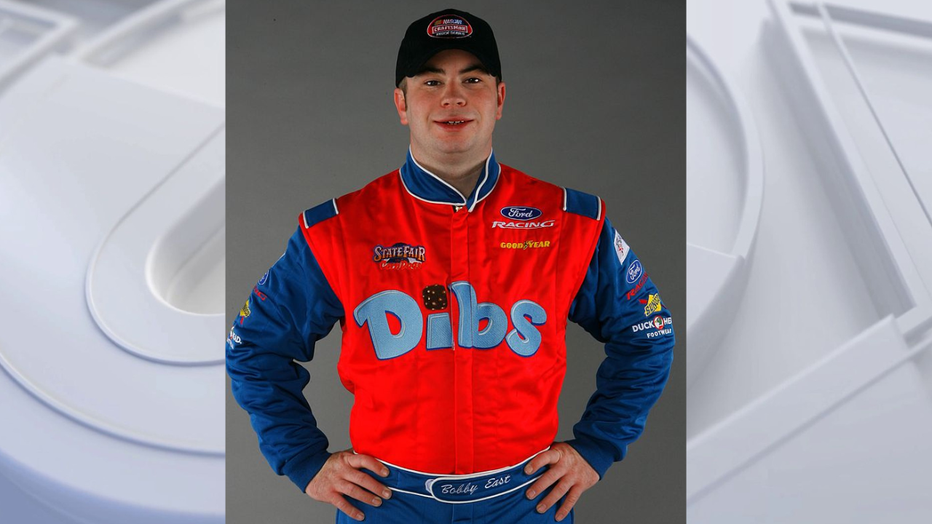 DAYTONA BEACH, FL - FEBRUARY 9: Bobby East, driver of the #21 Ford during the NASCAR Craftsman Truck Series media day at Daytona International Speedway on February 9, 2006 in Daytona, Florida. (Photo by Rusty Jarrett/Getty Images)
SUGGESTED: 76-year-old man charged with four decades-old murders in LA County
After an investigation, Westminster Police identified 27-year-old Trent William Milsap of Anaheim as their primary suspect. According to officials, Milsap was on parole for armed robbery and also had a warrant out for his arrest for a parole violation.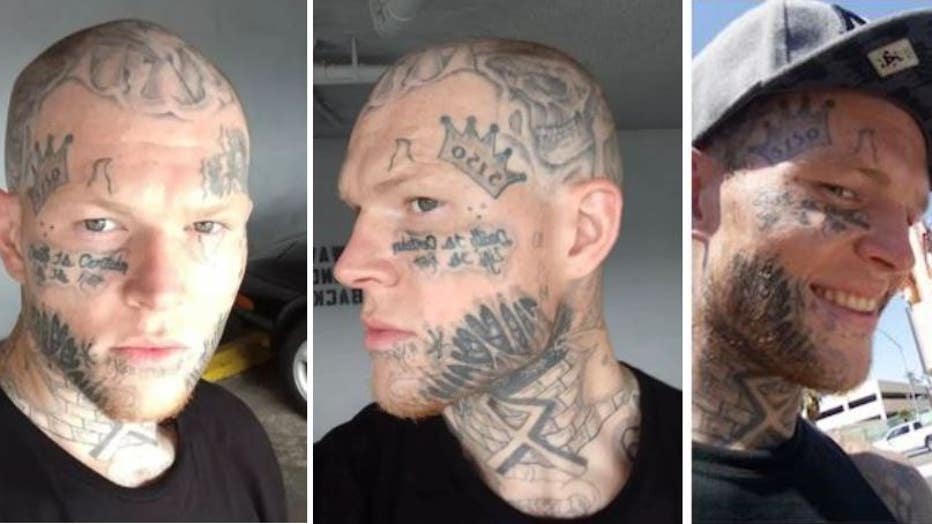 Police located Milsap at an apartment in Anaheim two days later, on July 15, and requested a SWAT team to help them serve the arrest warrant. During the service of the warrant, Milsap was shot by officers. He was taken to the hospital but died from his injuries. 
A K-9 officer was also shot during the conflict, but was released from the vet after being treated and is expected to be okay. The dog has been identified as Kubo from the Cypress Police Department.
"Kubo's ear still hurts but he is well on his way to a full recovery," the department wrote on Kubo. "He told us the ear pain isn't his biggest problem - it's the embarrassment of wearing the "cone of shame… Thanks to everyone who sent good vibes to Kubo - he appreciates the love and will be back to work soon."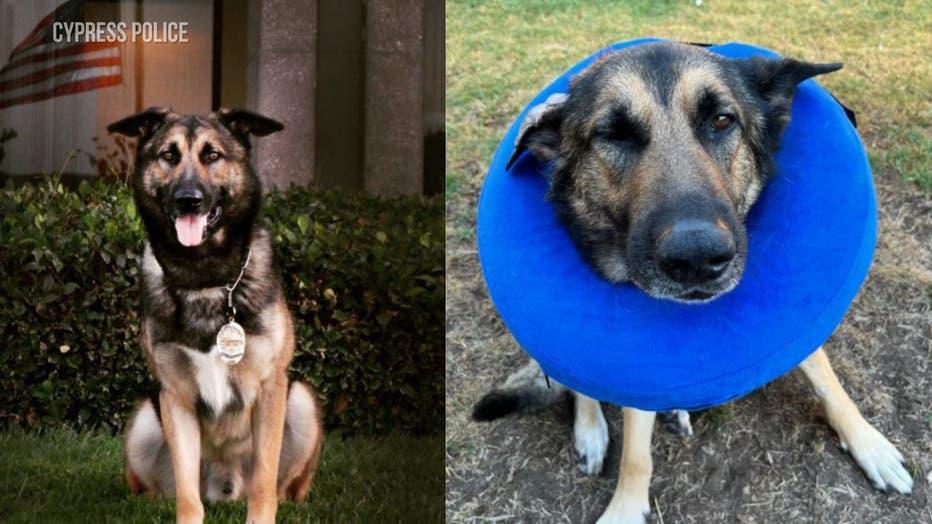 Westminster Police did not provide any other details on the shooting.
Police have not said what led to East's fatal stabbing earlier in the week. Officials say their investigation is still ongoing. The Orange County District Attorney's Office and the Department of Justice will investigate the shooting that led to Milsap's death.
East was a native of Torrance, and raced on the NASCAR, U.S. Auto Club and Automobile Racing Club of America circuits, according to City News Service. He was a three-time USAC champion.