Man injured in Santa Monica Pier shooting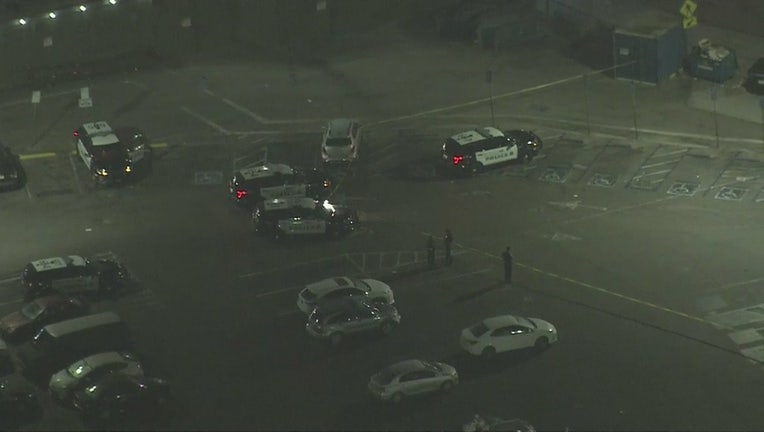 article
SANTA MONICA, Calif. - Police investigated a shooting at the Santa Monica Pier that left one person injured late Wednesday night.
The shooting happened just before 10 p.m. on the 1500 block of Pacific Coast Highway on the beach lot adjacent to the pier, according to the Santa Monica Police Department.
The victim suffered a gunshot wound to the leg and was taken to a local hospital with non-life threatening injuries, police said. Only one victim was involved.
The gunman remains on the loose. No suspect information was immediately available.
Check back for updated information.