Man in luxury vehicle robbed and shot in LA's Beverly Grove area
LOS ANGELES - The search is on for three suspects after Los Angeles authorities said a man driving a Lamborghini was robbed and shot in the Beverly Grove area early Friday morning.
An official with the Los Angeles Police Department said they received an assault with a deadly weapon call just before 4 a.m. from Fairfax Avenue and 1st Street.
The LAPD later determined the robbery shooting occurred at 3:35 a.m. and the suspect' vehicle was described as a dark-colored Tesla.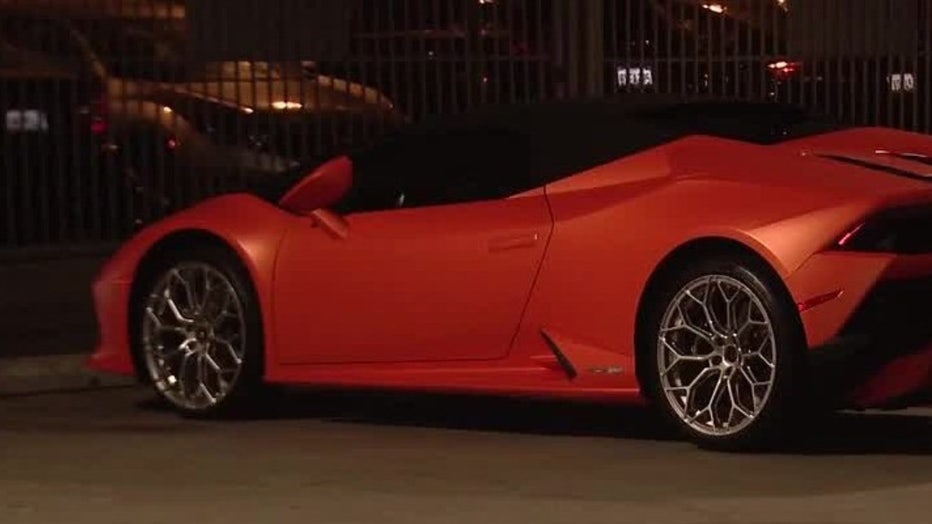 Investigators said gold, cash and a purse were stolen from the victim.  
SUGGESTED: $1.5M ancient Buddha statue stolen from LA gallery recovered
A neighbor who did not want to go on camera told FOX 11 he woke up to the sounds of screaming.
The LAPD did not provide a detailed description of the suspects who were last seen going westbound on 1st St.