Man arrested in attempted kidnapping of 12-year-old girl in Long Beach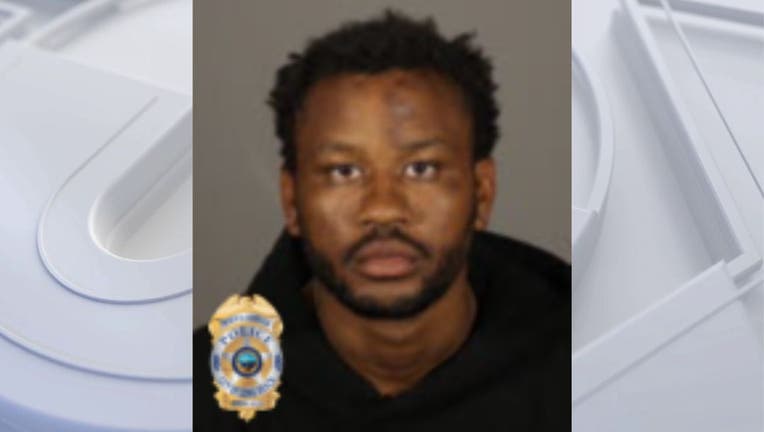 article
LONG BEACH, Calif. - Long Beach police have arrested a man in connection with two kidnapping incidents.
One incident happened June 1 around 7:40 a.m. in the 1200 block of Chestnut Avenue. According to police, the 12-year-old girl was walking on the sidewalk when she was approached by the suspect - later identified as 28-year-old Eugene Martindale III - who tried talking with her. When she ignored him and kept walking, Martindale came up behind her, wrapped his arms around her, and tried to move her, police said. 
The victim was able to break free and Martindale ran away before police got to the scene. 
SUGGESTED:
Martindale was arrested the following day. 
Authorities said there may be additional victims and are encouraging anyone with information to come forward. You can contact the Sex Crimes Detail at 562-570-7368. Anonymous tips may be submitted through Crime Stoppers by calling 1-800-222-TIPS (8477).