LAUSD donating 100,000 masks to local hospitals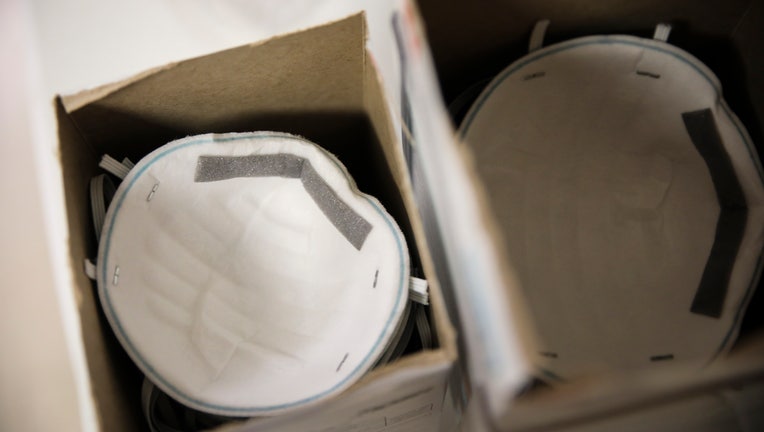 LOS ANGELES - The Los Angeles Unified School District is providing 100,000 N-95 masks to 10 area hospitals, Superintendent Austin Beutner said Saturday.
The district had purchased personal protective equipment, including masks, to use for emergencies such as fires, Beutner said.
The masks will be donated to hospital personnel in Los Angeles.
"We're all in this together and we will do everything we can to help the communities we serve in time of need," Los Angeles Unified Superintendent Austin Beutner said in a statement online.
Los Angeles Unified employees and volunteers are using a portion of the masks for staff at the Grab & Go Food Centers it is operating to provide meals to students and families in need.
The hospitals receiving the masks are:
-- Adventist Health White Memorial
-- Community Hospital of Huntington Park
-- LAC+USC Medical Center
-- Olive View-UCLA Medical Center
-- Martin Luther King Jr. Community Hospital
-- Memorial Hospital of Gardena
-- Providence Holy Cross Medical Center
-- Providence Little Company of Mary Medical Center
-- Valley Presbyterian Hospital
-- UCLA Medical Center