LAPD adding extra patrols at 'critical infrastructure' sites due to attacks in Paris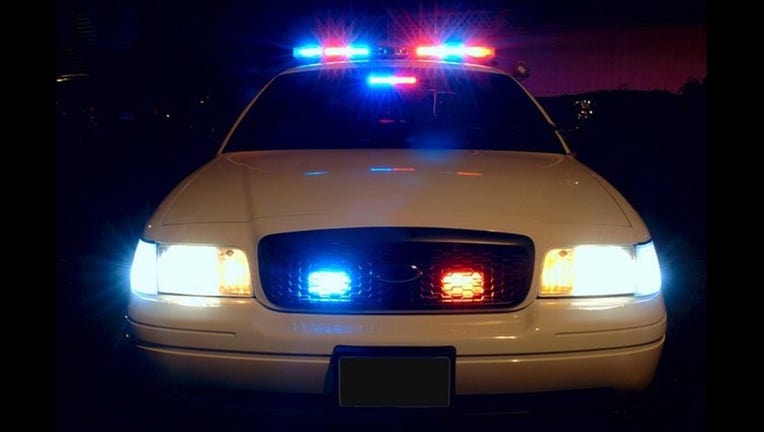 article
LOS ANGELES, CA (CNS/FOX 11) - In light of apparent coordinated terrorist attacks that have left dozens dead in Paris, Los Angeles police added extra patrols today at "critical infrastructure" sites and will have extra officers on hand at large public gatherings, a department spokesman said.
"We are aware of the attacks in Paris and the command staff has been alerted," Officer Aareon Jefferson of the LAPD's Media Relations section said. He said there was no known threat to Los Angeles at this time, and the department was not on tactical alert. But department commanders were contacted and officers will be stepping up their presence at critical sites and places where large crowds are gathered -- such as a scheduled Justin Bieber concert tonight at Staples Center in downtown Los Angeles.
Mayor Eric Garcetti said via Twitter there are "no confirmed credible threats here in Los Angeles" in response to the terror attacks in Paris, but he says the city is "taking all necessary precautions for heightened attention for our city."
"Los Angeles stands with Paris against the horror of these attacks," Garcetti said. "Our love and prayers are with you."
A media representative at the French Consulate in Los Angeles referred questions about the attacks to the French embassy in Washington.