LA County Fair returns in 2024, here's when you can go
POMONA, Calif. - The LA County Fair makes its 2024 return, this time with the theme "Stars, Stripes & Fun." The 16-day event is a family fun affair that celebrates the diversity of all the communities that make up Los Angeles County, officials said.
The event series kicks off on May 3, 2024.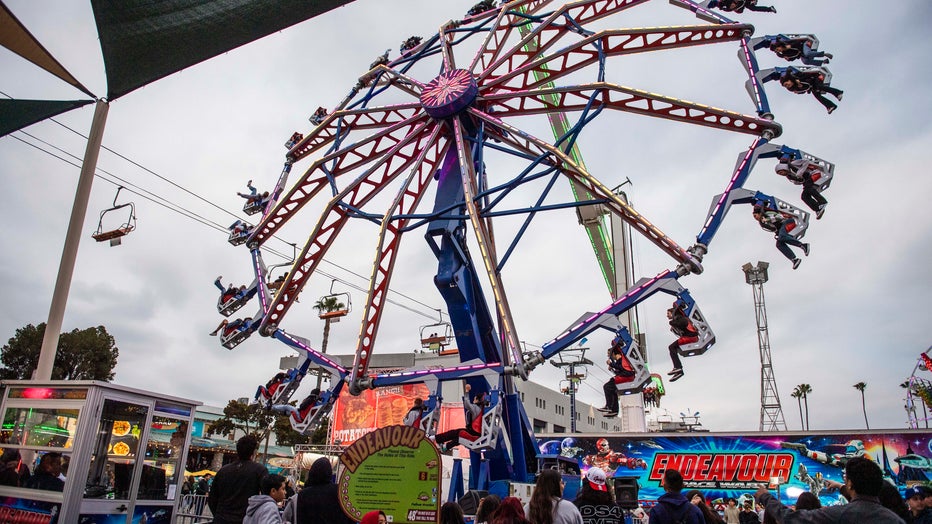 LA County Fair (photo curtesy of Fairplex).
"County fairs are a community celebration, and county and state fairs across the nation reflect the unique characteristics of all their communities. Fairs celebrate people in all our wonderful and intriguing variety," said Walter Marquez, president & CEO of Fairplex, home of the LA County Fair. "We are excited to embrace Southern California's cultural mosaic with Stars, Stripes and Fun."
SUGGESTED:
So grab your corn dogs and your turkey legs and get ready to enjoy a wide range of new attractions, thrills, food, music and entertainment coming to the grounds for LA County's 102nd fair.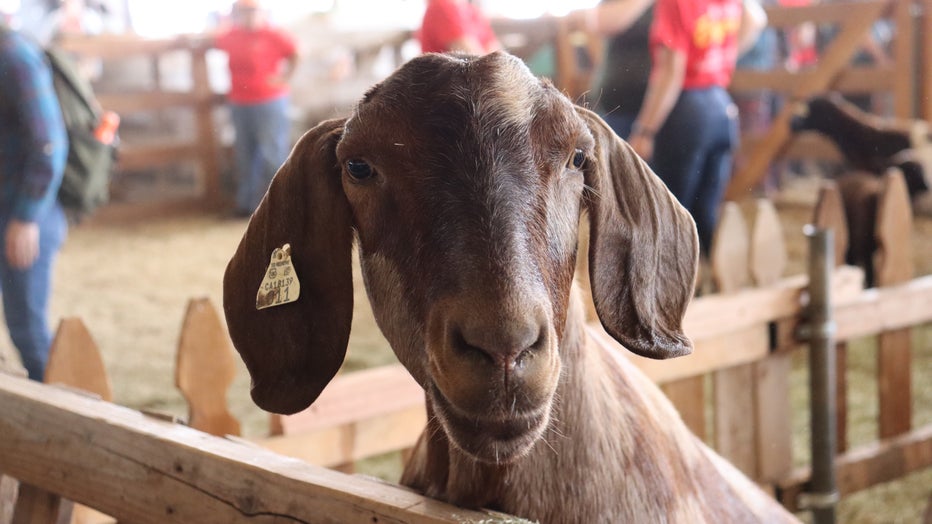 The petting zoo at LA County Fair (photo curtesy of Fairplex).
Some of the highly anticipated attractions are the live music concert series, daring carnival rides, a flower and garden pavilion and even a petting zoo.
The LA County Fair goes from May 3-27, 2024 at the fairgrounds, 1101 W McKinley Ave in Pomona. Tickets can be purchased through the fair's website at www.lacountyfair.com.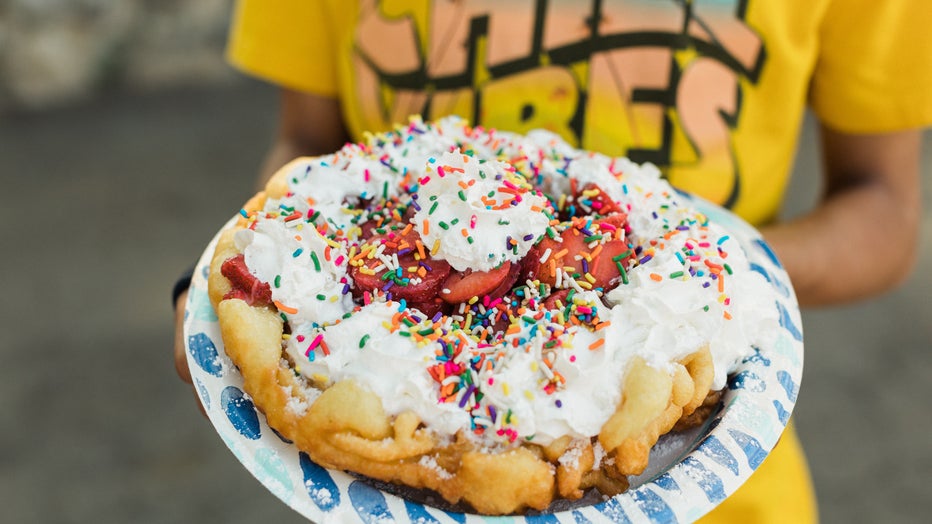 Funnel cake at the LA County Fair (photo curtesy of Fairplex).
And remember, save room for that funnel cake.