Homes in this California city sell faster than anywhere else in the state, study shows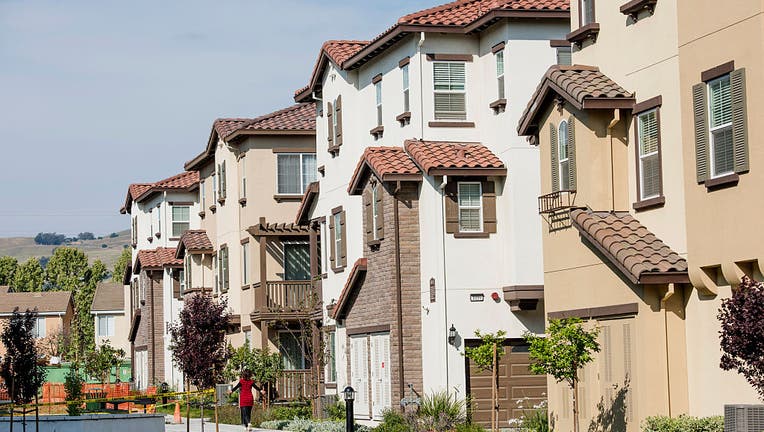 article
LOS ANGELES - When it comes to ranking America's fastest housing markets, it looks like only one California city makes the cut of the best.
That's according to Redfin, which recently released its list of fastest markets in the U.S., based on a list of U.S. metropolitan areas with populations of at least 750,000. 
Coming in at No. 1 is Albany, NY, where the typical home sold in September went under contract in just 8 days. 
Next was Rochester, NY (9 days), Grand Rapids, MI (9 days), Buffalo, NY (11 days), San Jose, CA (12 days) and Seattle, WA (12 days).
All the six fastest markets have median home sale prices well below the national level of $412,081 - except for San Jose and Seattle, data showed.
SUGGESTED:
Homes in affordable places have become more competitive as housing affordability has dwindled due to rising mortgage rates and still-high home prices.
The average 30-year-fixed mortgage rate hit 8% last week for the first time in 23 years, sending the typical homebuyer's monthly payment up significantly from a year ago.
"You might not think of Rochester as a hotspot, but people are still flocking into our area and supply remains very low," said Kimberly Hogue, a local Redfin real estate agent. "Especially for someone coming with a big-city budget, paying $400,000 for a beautiful single-family home in a desirable neighborhood is a no brainer, and there just aren't enough to go around. Even with mortgage rates near 8%, homes here are still affordable."
On the opposite end of the spectrum, New Orleans topped the list of slowest housing markets in the country, with homes sold in 70 days.  Next came Honolulu (62), Austin, TX (59), West Palm Beach, FL (58), McAllen, TX (53) and Charleston, SC (53).
You can see the full report by tapping or clicking here.