Hollywood Bowl reveals summer lineup
LOS ANGELES - The Hollywood Bowl's summer lineup was revealed Tuesday, with Janet Jackson announced as the opener on June 10.
Other star-studded performers include The Beach Boys over the 4th of July weekend, Kool & The Gang, Village People, They Might Be Giants, Louis Tomlinson, Air Supply, Michael Bolton, Gladys Knight, and Joe Bonamassa.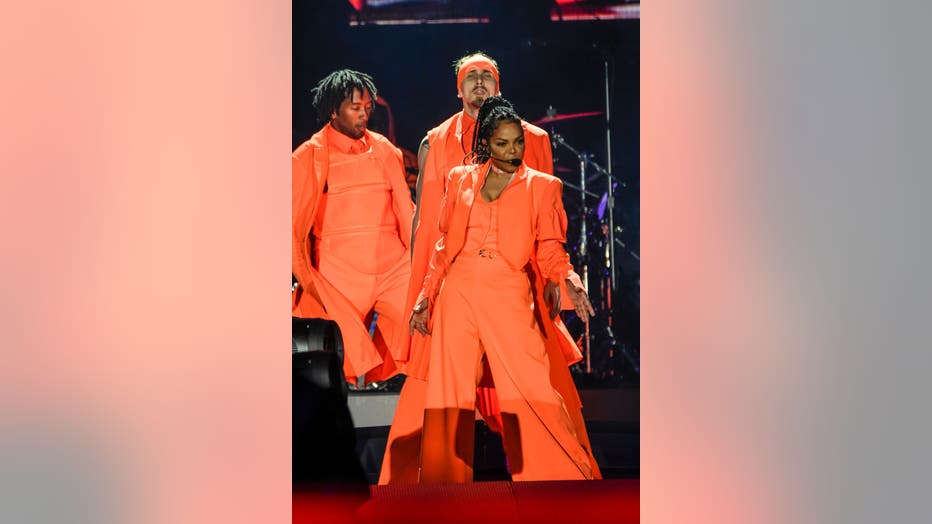 Janet Jackson performs at Lynn Family Stadium on May 07, 2022 in Louisville, Kentucky. (Photo by Stephen J. Cohen/Getty Images)
Additionally, the Bowl will also host several film screenings with live music, including "Harry Potter and the
Deathly Hallows Part 2" on June 24, "Star Wars: Return of the Jedi" on Sept. 1-2, and "2001: A Space Odyssey" on Aug. 3.
The two-day Hollywood Bowl Jazz Festival returns June 17-18, featuring Arsenio Hall as host and performances by Leon Bridges, St. Paul and the Broken Bones, Poncho Sanchez, and more.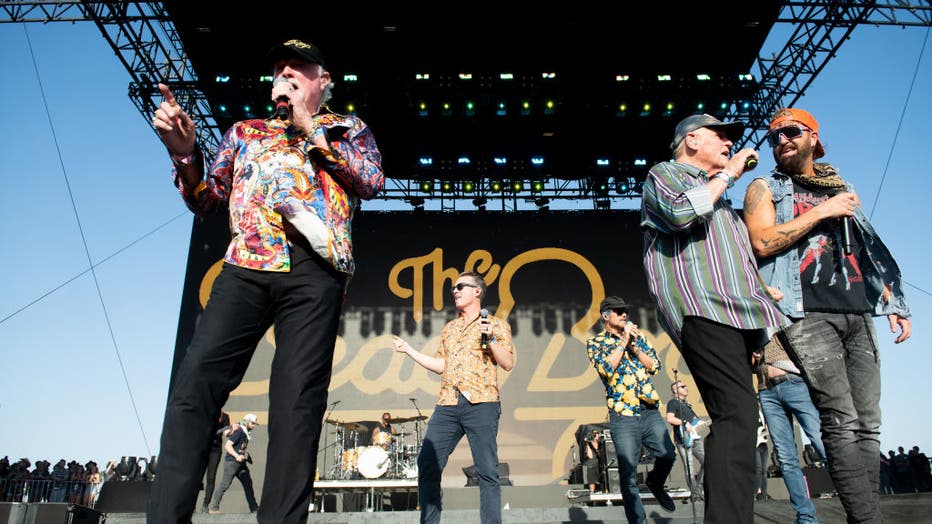 L-R) Singers Mike Love and Bruce Johnston of The Beach Boys and Preston Brust of LoCash perform onstage during Day 3 of the 2022 Stagecoach Festival on May 01, 2022 in Indio, California. (Photo by Scott Dudelson/Getty Images for Stagecoach)
You can get more details about summer at the Bowl by tapping or clicking here.