Hasan Piker makes massive donations to LA-area animal shelters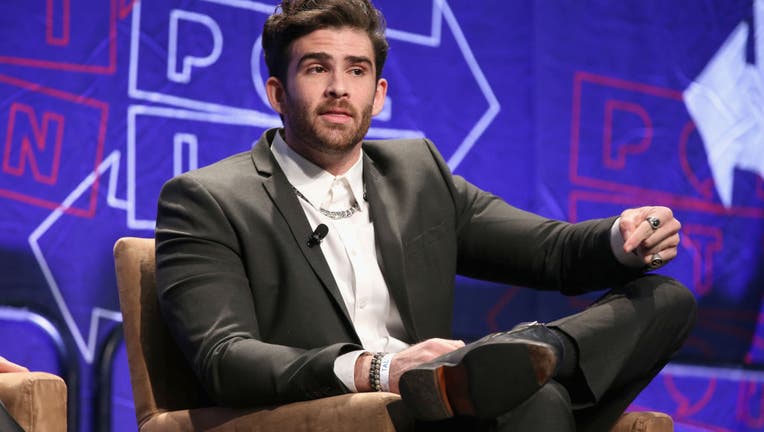 article
LOS ANGELES - Political commentator and popular Twitch streamer Hasan Piker has made massive donations to Los Angeles animal shelters, in an effort to help make adopting dogs more affordable.
In a video posted to Twitter Sunday, Piker is seen at Wags & Walks Adoption Center in Sawtelle, saying he wanted to pay for the adoption fees for "all the dogs" at the facility.  
"We were overwhelmed by a generous donation he made," said Chloe Esperiquette from Wags & Walks.
While in the Twitter video, Piker said he was paying for the adoption fees for the animals, in the hopes that people could adopt the dogs for free, Esperiquette said that Piker actually sponsored the dogs' care.
"We are accepting applications, but unable to adopt our animals out cost free in an effort to ensure they go to homes prepared for the costs associated with caring for a pet," she said. "We are reviewing applications and offering waived fees on a case by case basis."
SUGGESTED: Many pet car restraints failed crash tests
Piker's donation comes as it seems he himself is looking to adopt a dog, according to his Twitter page. In another Tweet Sunday, Piker said he's "donating to each individual shelter we visited today, including the LA City Animal Services."
In the Twitter video, Piker said just the donation to Wags & Walks totaled approximately $15,000.