Grimes calls Lizzo 'great person' amid sexual harassment lawsuit
LOS ANGELES - Grimes is showing support for Lizzo after the "Truth Hurts" singer was accused of sexual harassment by three former dancers.
Grimes took to Twitter Sunday morning to share her thoughts amid the lawsuit.
"I love Lizzo. Not saying I don't believe ppl when bad things happen, but I had dancers mistreated on my watch in ways I didn't find out about until way later."
SUGGESTED:
Mebe sh-t is bad. But loyalty matters to me. Lizzo was kind to me and others for a decade before she was 'cool,' and she checked in in me when no one cared. I've only ever seen exemplary behavior from her, especially when everyone was hating on me and she was on top of the world," she added.
"There was no reason for her to check in, besides to be a good person. Just my two cents. I recall when she first blew up being so happy because I'd never known such an admirable person to find fame in the music industry. I struggle to believe she would have so radically changed tired of a culture that seeks to destroy it's greatest virtues.
"Lizzo is amazing," Grimes said in the lengthy thread.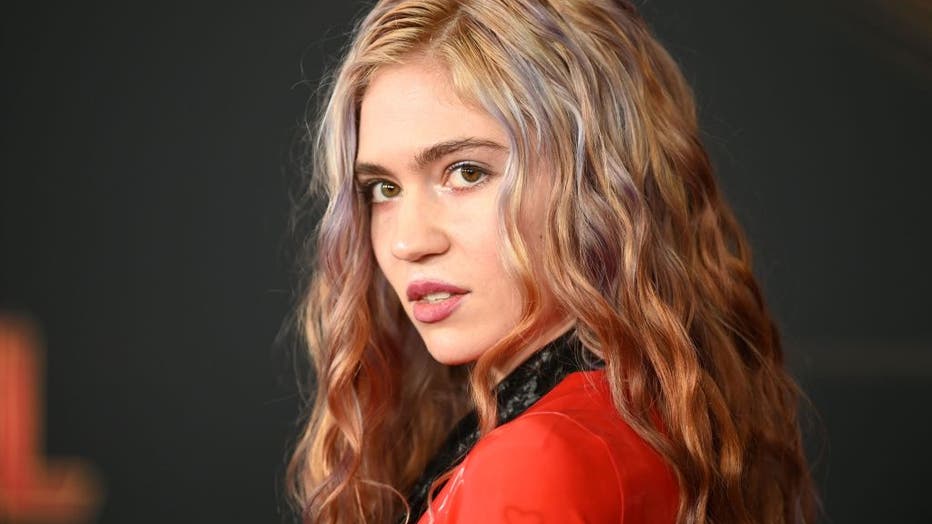 Canadian singer-songwriter Grimes (Claire Elise Boucher) attends the world premiere of "Captain Marvel" in Hollywood, California, on March 4, 2019. (Photo by Robyn Beck / AFP)
She wrote, "Lizzo was nice to me before Elon [Musk] when she blew up and I was still indie as fuck." Grimes continued, "She was nice to me in like 2012 before anyone cared abt either of us." 
She added how Lizzo checked in on her when she was "canceled" and "pregnant." "I respect that hardcore," Grimes wrote. "That's a good person."
"I see a society crumbling under the weight of human imperfection because people can't handle that we all f--k up, I see humans becoming pathetic shadows of themselves, fighting for a fragile acceptance by turning against their friends."
The civil lawsuit filed last week in Los Angeles County Superior Court claims Lizzo pressured the dancers to engage with nude performers at a club in Amsterdam and shamed one of them for her weight gain before firing her.
Plaintiffs Arianna Davis, Crystal Williams and Noelle Rodriguez make numerous charges including sexual, religious and racial harassment, disability discrimination, assault and false imprisonment.
The legal complaint seeks unspecified damages and names Melissa Viviane Jefferson, known professionally as Lizzo, her production company Big Grrrl Big Touring, Inc., and Shirlene Quigley, captain of the performer's dance team.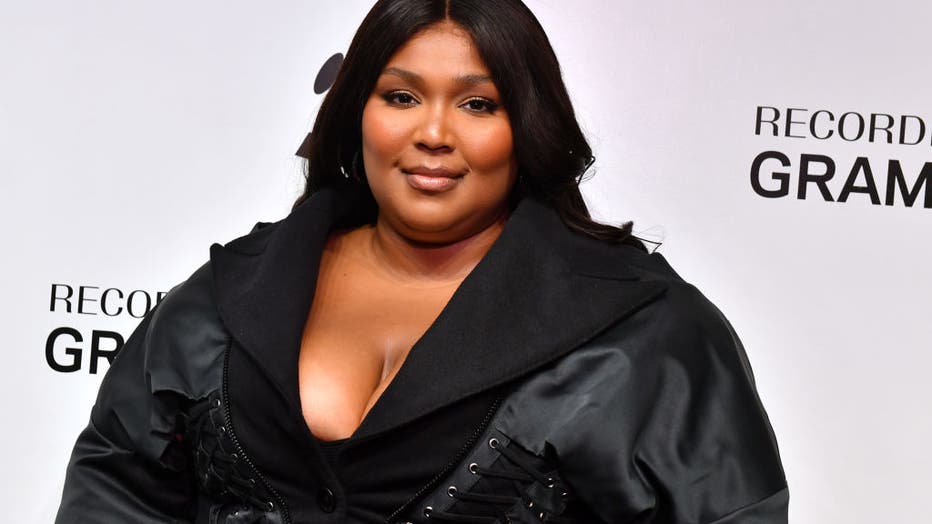 Lizzo poses during Reel To Reel: LOVE, LIZZO at The GRAMMY Museum on December 14, 2022 in Los Angeles, California. (Photo by Sarah Morris/Getty Images for The Recording Academy)
Oscar-nominated director Sophia Nahli Allison also claimed separately on social media that she stepped away from directing the star's "Love, Lizzo" documentary because she "was treated with such disrespect by her."
Lizzo's statement in response to the lawsuit characterized the claims as "false" and "sensationalized stories."
"I am not the villain that people and the media have portrayed me to be these last few days," she wrote on Instagram. "I am very open with my sexuality and expressing myself but I cannot accept or allow people to use that openness to make me out to be something I am not."
Earlier this year, Lizzo won the Grammy for record of the year for her hit "About Damn Time." A global tour supporting her fourth studio album, 2022's "Special," wrapped up last month.
The Associated Press contributed to this report.