Lizzo enlists high-powered Hollywood attorney amid harassment lawsuit filed by backup dancers
LOS ANGELES - As Lizzo continues to fight for her innocence and prove the rumors aren't true, she's hired a well-known Hollywood attorney after three of her former dancers filed a lawsuit against her.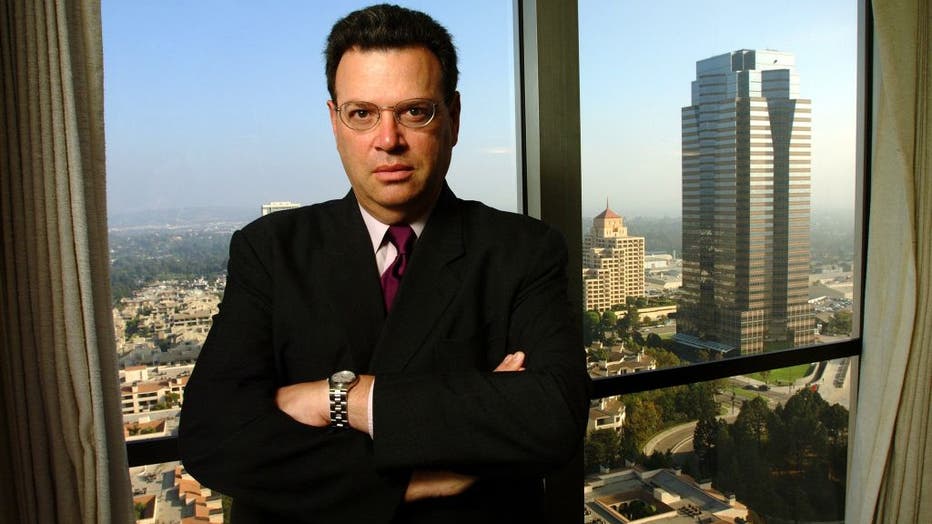 Americas top celebrity lawyer Marty Singer. (Photo by Paul Harris/Getty Images ) (Getty Images)
The lawsuit filed against Lizzo, born Melissa Jefferson, her production company, and her dance captain details several eyebrow-raising allegations that reportedly led to a hostile work environment. Some of the incidents presented in the lawsuit include the dancers being weight-shamed and pressured into participating in sex shows. 
Marty Singer is representing the Grammy Award-winning singer and he's represented some other big names in their high-profile cases.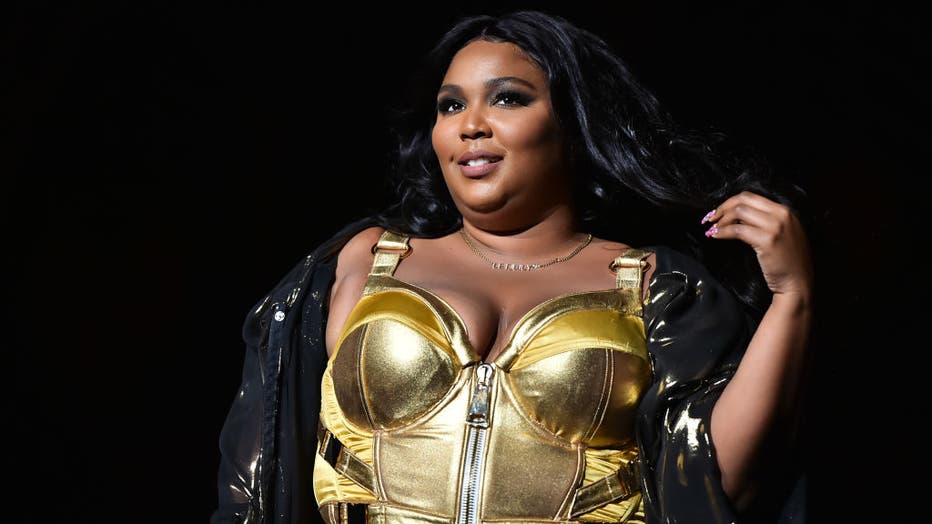 PREVIOUS COVERAGE:
Below is a list of just some of the other celebrities Singer has represented.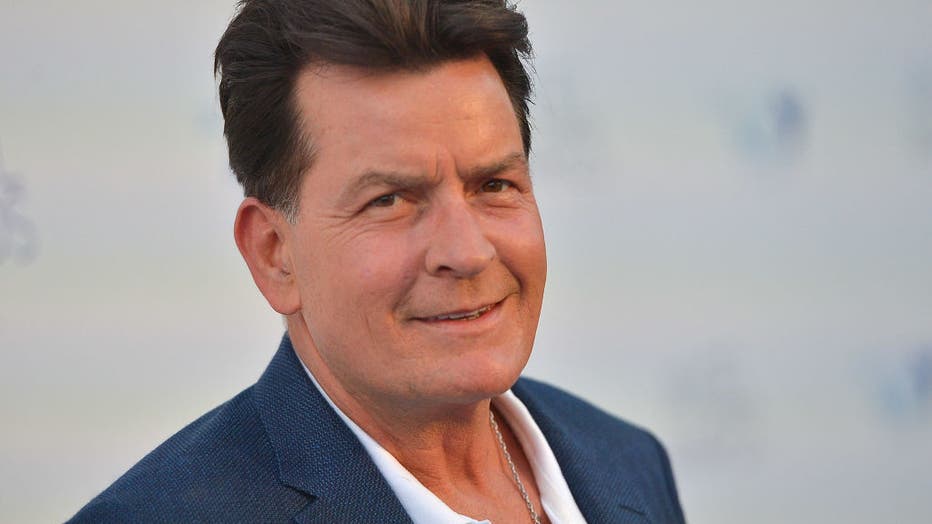 Charlie Sheen. (Photo by Charley Gallay/Getty Images for Project Angel Food) (Getty Images)
Charlie Sheen: Singer represented Charlie Sheen in 2011 after Warner Bros. terminated his contract and fired him from the hit show "Two and a Half Men." Singer helped Sheen win a major payout after they reached a settlement of a reported $100 million.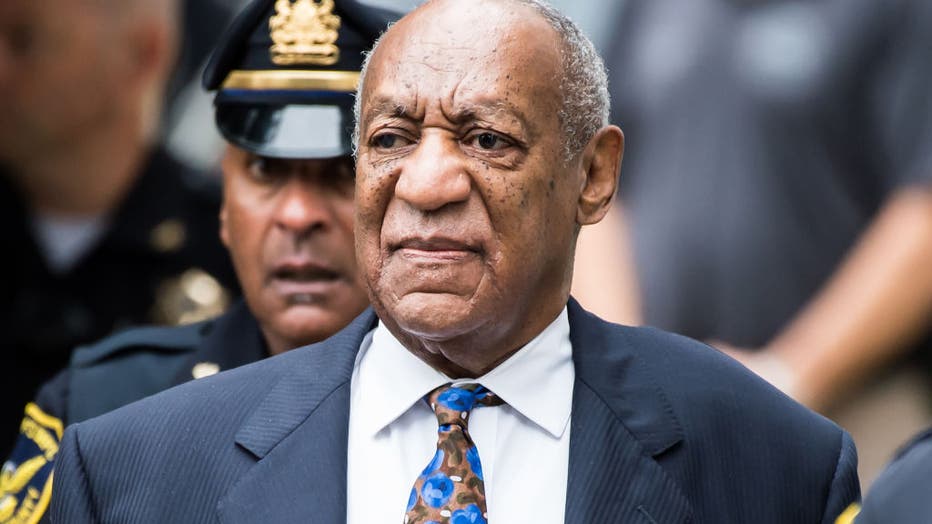 Actor/stand-up comedian Bill Cosby. (Photo by Gilbert Carrasquillo/Getty Images) (Getty Images)
Bill Cosby: While he no longer represents Mr. Cosby, Singer was his lawyer for years. The two stopped working together in 2015 during Cosby's legal battle with Judy Huth, who accused Cosby of sexually assaulting her at the Playboy Mansion in 1975 when she was just 16 years old. However, he helped Cosby win a defamation lawsuit filed by Janice Dickinson.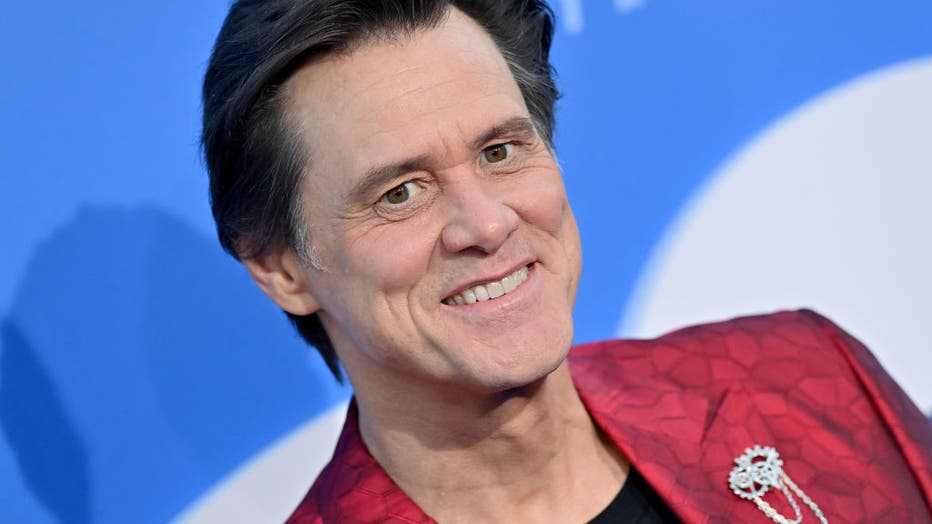 Jim Carrey: A wrongful death lawsuit was filed against Jim Carrey after the comedian was accused of supplying drugs to his then-girlfriend, Carthriona White, that her family said led to her untimely death. With Singer's help, the case was dismissed in 2018.
SUGGESTED: Jim Carrey's on-again, off-again girlfriend died of an apparent suicide
On Thursday, Lizzo broke her silence and issued a statement denying all allegations she called "too outrageous."
RELATED: Lizzo releases statement after former dancers file lawsuit alleging hostile work environment
Within hours, the attorney representing Lizzo's former dancers issued a rebuttal that said in part, "Her denial of this reprehensible behavior only adds to our clients' emotional distress."