'Good Times' actress Ja'net Dubois dies at 74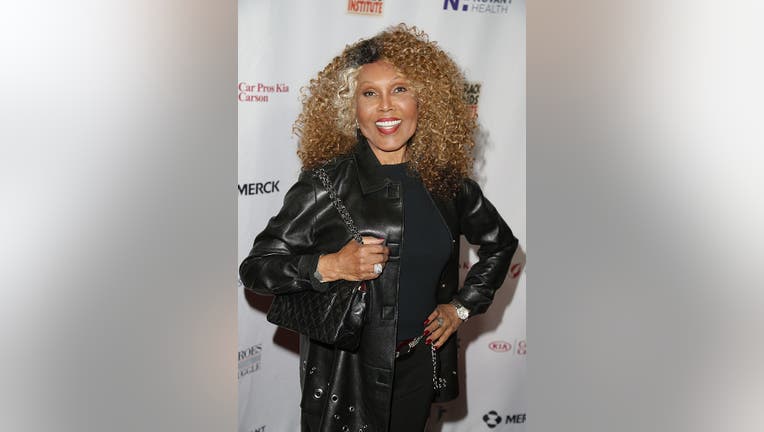 GLENDALE, Calif. - Actress/singer Ja'net Dubois, best known for her role as outspoken neighbor Willona Woods on the classic sitcom "Good Times" but also as the singer who belted out the iconic theme song "Movin' On Up" for "The Jeffersons," died today at age 74, according to an online report.  
Citing her family, TMZ.com reported that Dubois died in her sleep overnight at her Glendale home. The family told the website that Dubois had not been ill and had not complained about any recent ailments.  
Actress Holly Robinson Peete lamented her death on Twitter. "We all cherished her as the beloved Willona on GoodTimes. Got to work with her on Hangin with Mr. Cooper. I followed her around like a puppy dog. She shared so much wisdom. I loved and will miss her dearly," Peete wrote.  
Dubois began her career on Broadway, but went on to appear on a host of classic TV series, including "Sanford and Son," "Shaft" and "Kojak," before landing the role of Willona on "Good Times." She continued to work steadily over the ensuing years, most recently in the 2016 film "She's Got a plan."  
She also appeared in films such as "Charlie's Angels: FullThrottle," "I'm Gonna Git You Sucka" and "Tropic Thunder."
She won a pair of Emmy Awards for her voiceover work in the animated series "The PJs."   Dubois composed and sang the theme song for "The Jeffersons," which, like "Good Times," was produced by Norman Lear.  
According to TMZ, she is survived by three children.