Free rides and around-the-clock voting being offered in LA County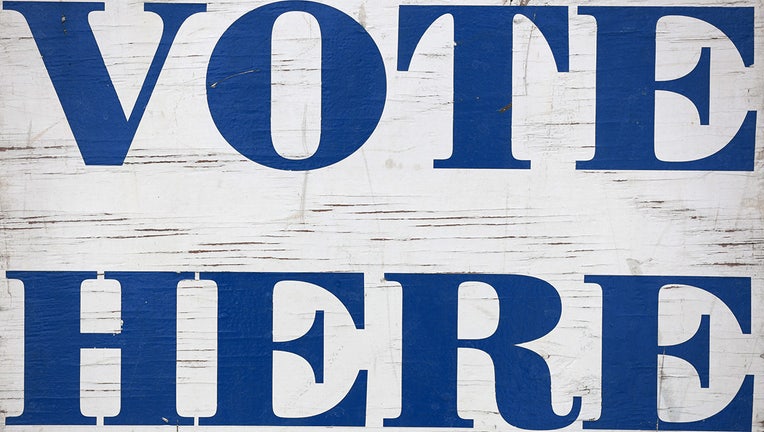 article
LOS ANGELES - With Super Tuesday around the corner, six locations are offering around-the-clock-voting starting Monday at 8 a.m. and continuing through the close of polls at 8 p.m. Tuesday.
RELATED: Super Tuesday Guide 
The centers are at the following locations, according to the latest information from the Los Angeles County Registrar-Recorder/County Clerk:
-- RR/CC Headquarters in Norwalk, 12400 Imperial Hwy.
-- The East L.A. Doctors Hospital, 4060 Whittier Blvd.
-- The Hilton Garden Inn in Valencia, 27710 The Old Rd.
-- The Great Caesar's Banquet Hall in Tujunga
-- Luxe Sunset Boulevard Hotel, 11461 Sunset Blvd.
-- Four Points By Sheraton LAX Hotel, 9750 Airport Blvd.
The Los Angeles County Metropolitan Transportation Authority is providing free rides on all Metro bus and rail lines to help people reach the polls on Election Day.
L.A. Metro says no fare will be charged from midnight on Tuesday, March 3, to midnight on Wednesday, March 4. You can plan your trip at https://www.metro.net.
Other transit agencies offering free fares for Super Tuesday include:
-- Access Services
-- Antelope Valley Transit Authority (AVTA)
-- Culver CityBus
-- LADOT
-- Pasadena Transit
-- Long Beach Transit
Metro Bike Share is also offering free rides on Election Day, no promo code needed! Visit any bike station kiosk on March 3 to get a single free ride. The first 30 minutes are free and $1.75 per 30 minutes thereafter, according to L.A. Metro.