FBI attempting to locate man accused of molesting minor in Manhattan Beach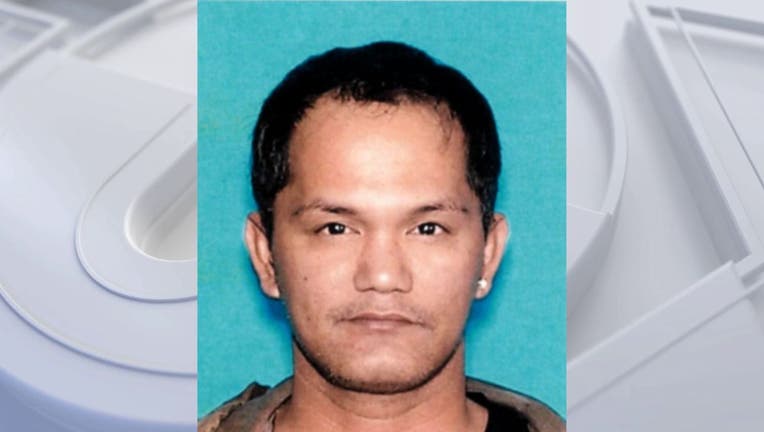 article
MANHATTAN BEACH, Calif. - Federal authorities are attempting to locate a 48-year-old man facing child molestation charges stemming from his time living in Manhattan Beach.
Agents believe he fled to the Philippines, but still has family members living in Los Angeles.
Edgardo Feralin Dormido Jr. was charged in Los Angeles Superior Court in 2015 with multiple felony counts of molesting minors in Manhattan Beach, according to the FBI. He absconded later that year and was subsequently charged in federal court with unlawful flight to avoid prosecution.
The FBI released a photo of Dormido Wednesday in hopes of generating tips about his whereabouts. He is described as 5-foot-4 with black hair and brown eyes, weighing about 130 pounds.
Officials say on July 13, 2015, Dormido, fled California on a flight from LAX to Taipei, Taiwan, and then Manila, Philippines.
Anyone with information on his location was asked to contact a local FBI office or the nearest American Embassy or consulate.
City News Service contributed to this report