DMV closing Southern California driver's license processing centers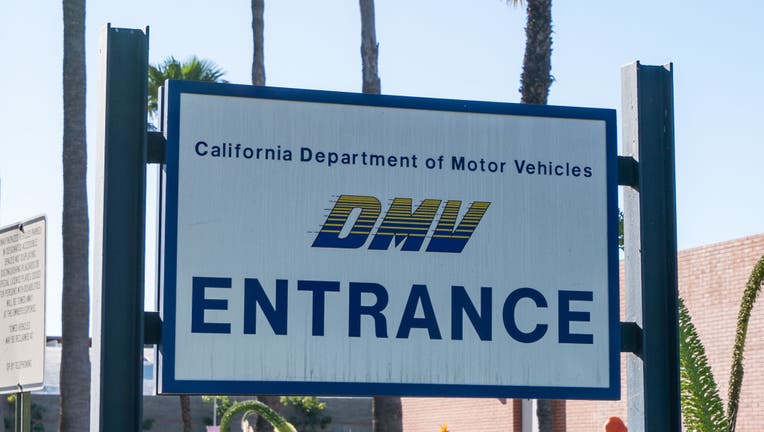 article
LOS ANGELES - The California Department of Motor Vehicles announced Tuesday it will be closing three of its driver's license processing centers in Southern California as the agency moves more services online to streamline office transactions. 
The following centers will close:
The Pacoima DLPC located at 11623 Glenoaks Blvd. closes at 5 p.m. on Friday, September 1.
The Fontana DLPC located at 16499 Merrill Ave. closes at 5 p.m. on Friday, September 8.
The Anaheim DLPC at 3170 W. Lincoln Ave. closed in March for repairs and will remain permanently closed.
DLPCs only process driver's license and ID card transactions, with an emphasis on REAL ID applications. The federal enforcement date that requires a REAL ID or other federally approved document to board flights within the United States and access secure federal facilities is May 7, 2025.
Officials said staff from the Pacoima and Fontana DLPCs will be redirected to nearby DMV locations that can accommodate an increase in customers. 
You can see a list of those locations by tapping or clicking here. 
SUGGESTED:
The DMV is continuing to encourage customers to use its online services and other service channels to complete transactions that include eligible driver's license and vehicle registration renewals. 
Customers can also use the Service Advisor on the DMV website to learn about their options to complete DMV tasks.