California DMV changes disabled parking permit renewal process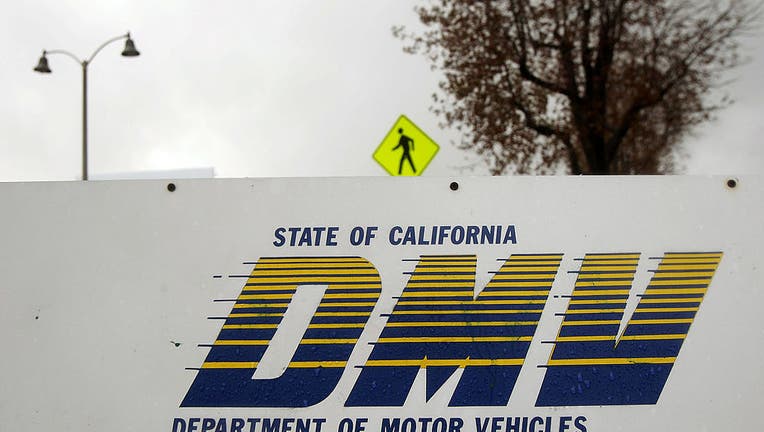 article
LOS ANGELES - Heads up if you have a disabled parking placard. 
The California DMV recently announced it is changing the renewal process for its permanent disabled person placards in an effort to crack down on fraud. 
Moving forward, placard holders who received their placards before January 2017 are required to provide a signature by June 30 to renew it.
The new placard will expire in June 2025. 
Officials said those who received an original permanent parking placard after December 2018 will not receive a notice during this renewal cycle, and you will automatically receive a new placard in the mail prior to the June 30, 2023, expiration date of your current placard.
Previously, the placards automatically renewed every two years. 
In 2017, the California legislature passed Senate Bill 611, requiring DMV to send renewal notices to permanent placard holders every six years or before the third placard renewal. 
To find more information on the disabled person placard renewal process tap or click here.