Teen celebrates 18th birthday as new millionaire after grandma gifts him $1M winning scratcher
LOS ANGELES - California's two newest millionaires have something in common - aside from being very lucky, of course! Both won as a result of winning scratchers gifted to them by loved ones.
For Kaleb Heng, his 18th birthday will forever be remembered as the day he became a millionaire. 
"I'm pretty stoked! I certainly wasn't expecting it," Heng told the California Lottery.
Heng's grandmother purchased the winning $1 million "Perfect Gift" scratcher at Oasis Market in Turlock.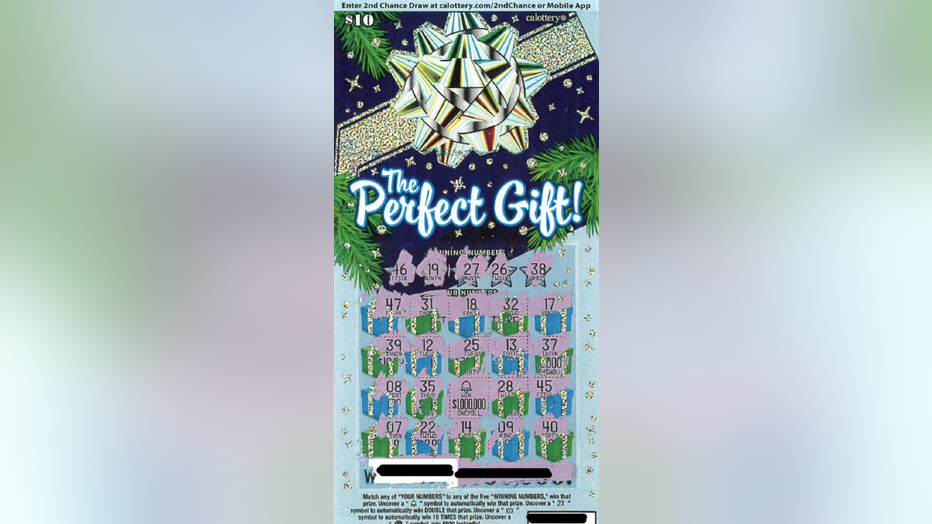 Winning Perfect Gift scratchers ticket / California Lottery
"My mom was driving me to go fishing, and on the way, I scratched it. We had to pull over. It was a million dollars, and I didn't even have an ID yet!" Heng exclaimed. "We turned around and went home because I had to get an ID before I could even claim the ticket." 
Heng told the California Lottery he'll put the money toward college and his future.
SUGGESTED:
Heng wasn't the only lucky Scratchers winner revealed by the California Lottery.
John Vang became a millionaire after striking big on a winning Power 10's ticket gifted to him by his brother-in-law for Christmas.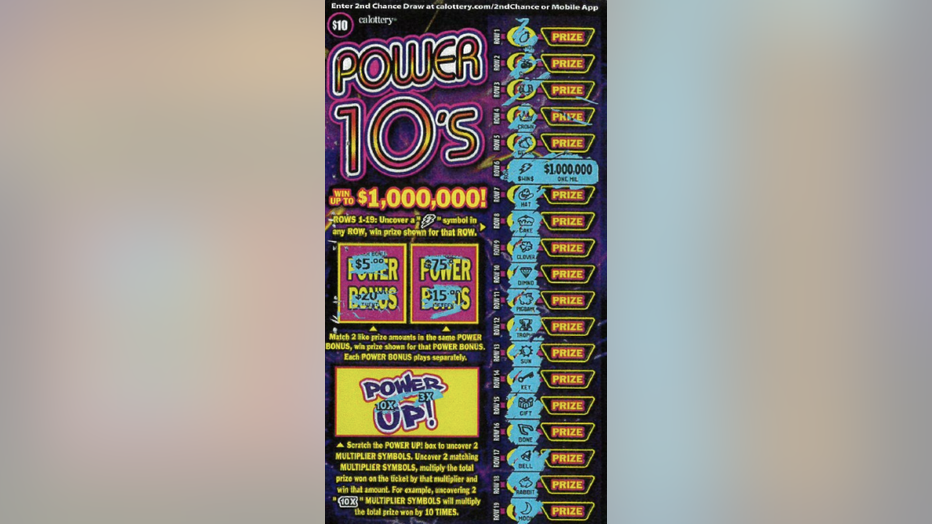 Winning Power 10s scratcher ticket / California Lottery
"I actually don't ever play Scratchers – that's what's funny about it," he said. "I do play Powerball and Mega Millions, but not Scratchers."
Vang's ticket was purchased at Sunnyside Liquor & IPA Hub in Fresno.
Congrats to the new millionaires!