New California Lottery millionaires bought scratchers at these stores
LOS ANGELES - California has a handful of new millionaires after they bought some winning scratchers, according to the California Lottery. 
Here's where there bought their tickets. 
Los Angeles County 
Eugenio Anaya won the top prize of $1 million playing a Sparkling Riches scratchers game purchased at One Stop Liquor Whole Mart in Los Angeles. 
Martin Ramirez played a Perfect Gift! scratchers ticket he purchased at the Chevron on East Huntington Drive in Monrovia, winning $1 million.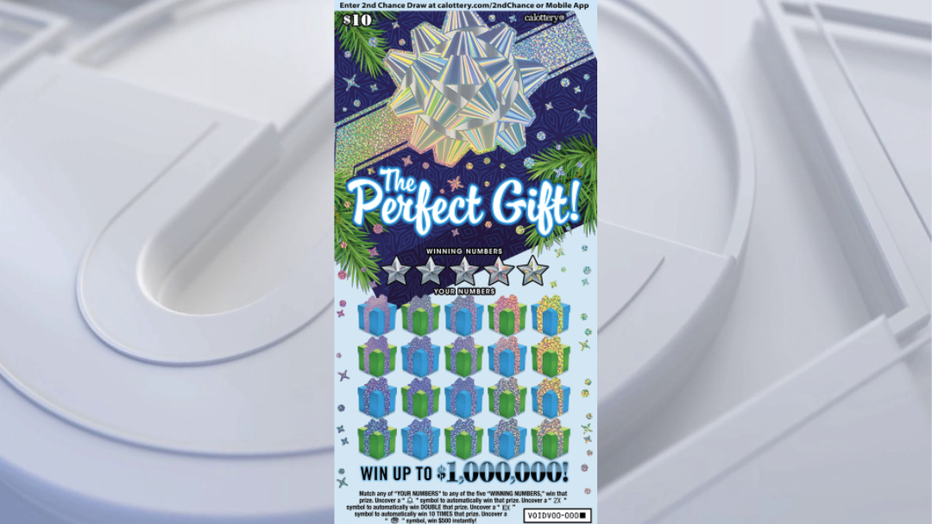 Gabby Gonzales, who works at the Chevron, said this is the first $1 million win she has heard of from their shop. 
"We do sell a lot of scratchers. A lot of people say because we are nice, they like to play here. After the $1 million ticket, more players have come in. I think the word spread. They think we are lucky," Gonzales said.
Susana Corona won an even bigger prize after purchasing a $2 million winning Instant Crossword scratcher at McCowan Liquor in Torrance. 
Ventura County
Miguel Ambriz purchased a $2 million-winning Instant Crosswords scratcher ticket from the Chevron on Victoria Avenue in Ventura.
Alameda County
In the Bay Area, Lenora Watson won $5 million by winning the top prize in the $5,000,000 Extreme scratchers game. Her ticket was purchased at SP Gas & Food Mart in Berkeley.