Boxing coach earns her school a $20,000 grant
LOS ANGELES COUNTY, Calif. - Daysi Garcia was a child athlete. She took up boxing however only later in her teen years. Now, she's a coach and created a boxing club at PUC Excel Charter Academy in Lincoln Heights.
Her contribution became that much greater when she was selected among 46 Southern California teachers to receive a big honor by the College Football Playoff and Los Angeles' host committee ahead of the big game at SoFi Stadium in January. 
Garcia got to create the programs for which the grant will be used.
She received the big honor for her passion for uplifting students through sport. The grant was awarded by the Los Angeles sports and entertainment commission, and the LA 84 foundation.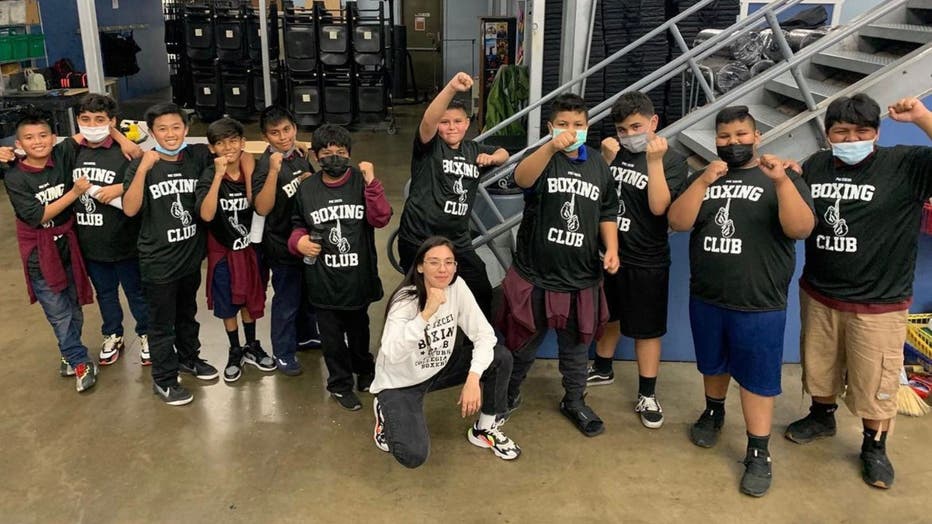 Garcia says it was boxing that kept her interest in college due to his programs there. She's now in law school focusing on social justice. It's a topic she includes in her coaching among her young athletes with a mission to get more kids into college.