'Bling Empire' star Anna Shay dies at 62: report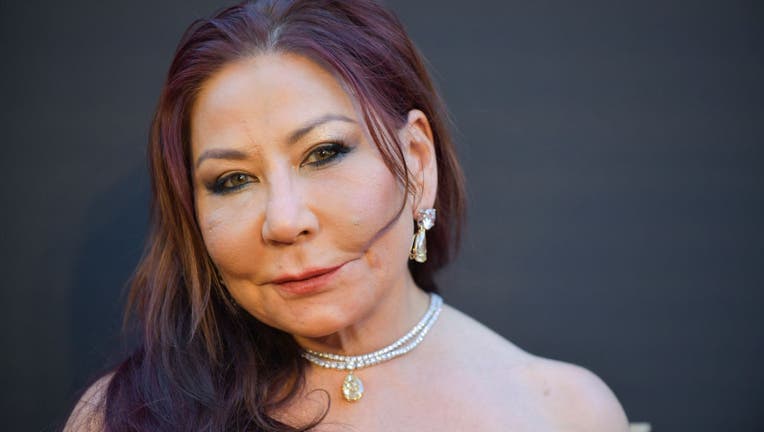 article
"Bling Empire" star Anna Shay passed away Monday after suffering a stroke, People reports. She was 62.
Shay was the matriarch of the popular Netflix reality show which premiered in 2021.
"It saddens our hearts to announce that Anna Shay, a loving mother, grandmother, charismatic star, and our brightest ray of sunshine, has passed away at the early age of 62 from a stroke," her family said in a statement to People.
"Anna taught us many life lessons on how not to take life too seriously and to enjoy the finer things. Her impact on our lives will be forever missed but never forgotten."
Shay starred alongside Kane Lim, Gabriel and Christine Chiu, Kim Lee, and other Asian American socialites in Los Angeles. The show was dubbed by some as the real-life "Crazy Rich Asians."
"Bling Empire" co-star Kevin Kreider paid tribute to Shay on social media. He shared a photo with the caption, "You never know when your last goodbye will be. So unexpected and wished when I saw you last for lunch I would have taken a moment to smell the roses and had one last adventure with you."
She was born and raised in Japan to American businessman Edward Shay and half-Japanese, half-Russian Ai Oizumi Shay. Her father was the founder of the global defense contractor Pacific Architects and Engineers, according to Variety.
Shay is survived by her son Kenny Kemp.