Actor Pierce Brosnan's Malibu home burglarized, suspect arrested
MALIBU, Calif. - A man was arrested after allegedly breaking into actor Pierce Brosnan's Malibu home Monday morning. 
According to the Los Angeles County Sheriff's Office, James Kwon was located inside a guest house on the property around 9 a.m.
He was escorted off by security, but a few hours later he re-entered and allegedly stole property. He was detained by security until deputies arrived.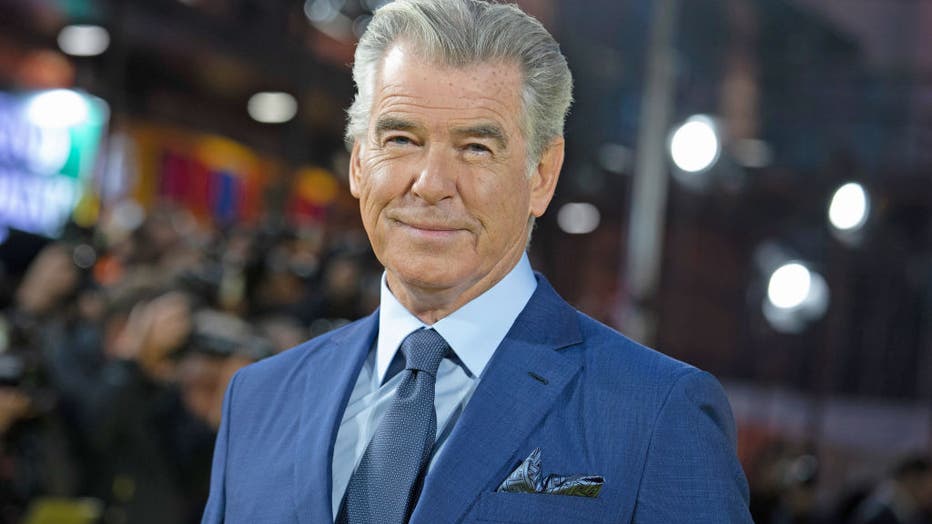 Pierce Brosnan attending the UK premiere of Black Adam at Cineworld Leicester Square in London. Picture date: Tuesday October 18, 2022. (Photo by Suzan Moore/PA Images via Getty Images)
According to TMZ, Kwon apparently urinated and defecated in Bronsan's neighbor's yard. He then went onto the actor's property and used his laundry room to clean himself up. 
Kwon, 47, was booked on suspicion of burglary, and was held on $50,000 bail, the sheriff's department reported.
It is unclear if the 'James Bond' actor or his wife were home at the time of the incident.