$72 million SuperLotto Plus ticket sold at Los Angeles supermarket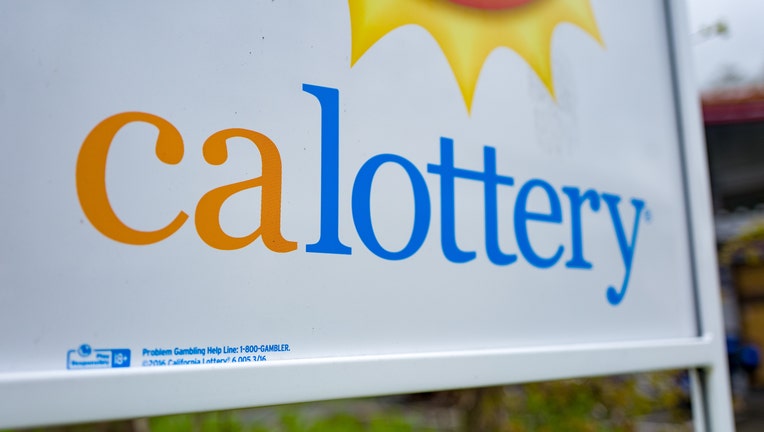 LOS ANGELES (FOX 11) - There's a lucky winner in Los Angeles. One person won $72 million in the SuperLotto Plus drawing. 
The winning ticket with all six numbers was sold at the Ralph's market at 5601 Wilshire Blvd. 
There were three tickets sold with five numbers, but missing the Mega number, including one at a convenience store in Pomona, the California Lottery
announced.
They are each worth $16,338. The others were sold at a liquor store in San Jose and a gasoline station in Vallejo.
The numbers drawn Wednesday night were 19, 25, 28, 34, 39 and the Mega number was 9.
The drawing was the 66th since the last time a ticket with all six numbers was sold.
The odds of matching all five numbers and the Mega number is 1 in 41,416,353, according to the California Lottery.
The jackpot for Saturday's drawing will be $7 million.