2 women shot in San Bernardino neighborhood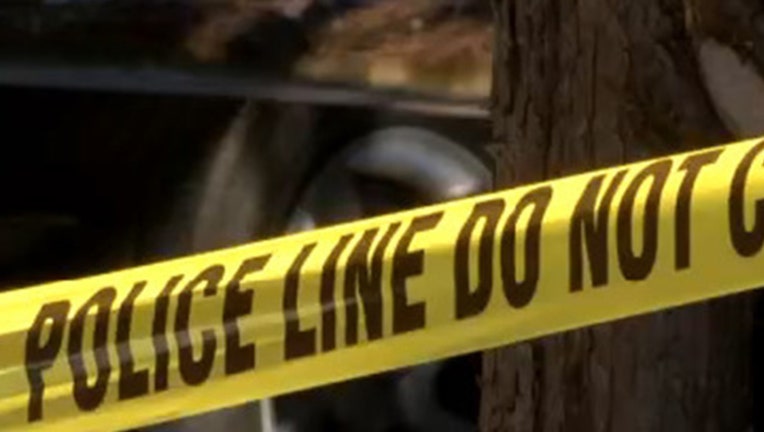 SAN BERNARDINO, Calif. - Police in San Bernardino investigated a shooting that occurred Tuesday night and landed two women in the hospital.
The shooting was reported shortly after 8:30 p.m. and happened in the 1100 block of N. Mayfield Avenue.
The two victims were taken to a local hospital. San Bernardino police say their injuries are non-life threatening.
Information on the shooter was not immediately available. 
No other information was immediately released.