The Issue Is: Pete Buttigieg
LOS ANGELES - This week, The Issue Is...Pete Buttigieg
At the start of 2019, Pete Buttigieg was the little-known mayor of South Bend, an Indiana town whose population totals just over 100,000.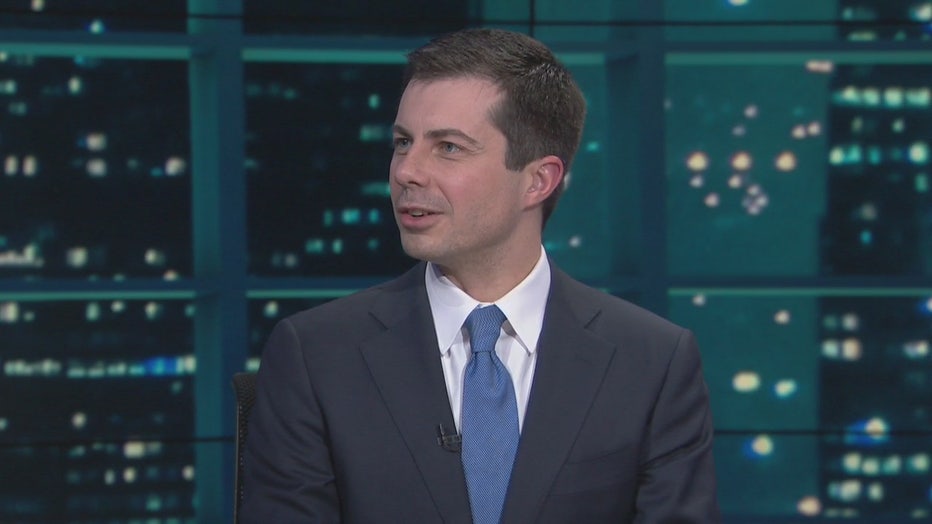 Today, "Mayor Pete" is a top-tier Presidential candidate, who, if elected, would become the first Mayor, the first Afghanistan vet, the first openly gay man, and the youngest person elected President in U.S. history.
On this week's "The Issue Is," Buttigieg sits down for an exclusive, one-on-one with Elex Michaelson for the entire episode.
It's been a busy news week. President Trump ordered the killing of top Iranian General Qasem Soleimani. Iran responded by firing missiles at a U.S. Army base in Iraq. And questions still remain about how a Ukrainian passenger plane was shot down. Buttigieg talks about Iran and President Trump's response. He also reveals how his own military experience prepares him to deal with such military crises.
PODCAST LISTEN: Episode 98 - The Issue Pete Buttigieg
With just weeks until voting begins, the Mayor breaks down his competition in the Democratic primary, talking generational change, and explaining how his resume compares to that of former Vice President Joe Biden.
Also on the agenda are the issues of homelessness, taxes, the Black experience, and the Mayor's recently announced $1 Trillion infrastructure plan.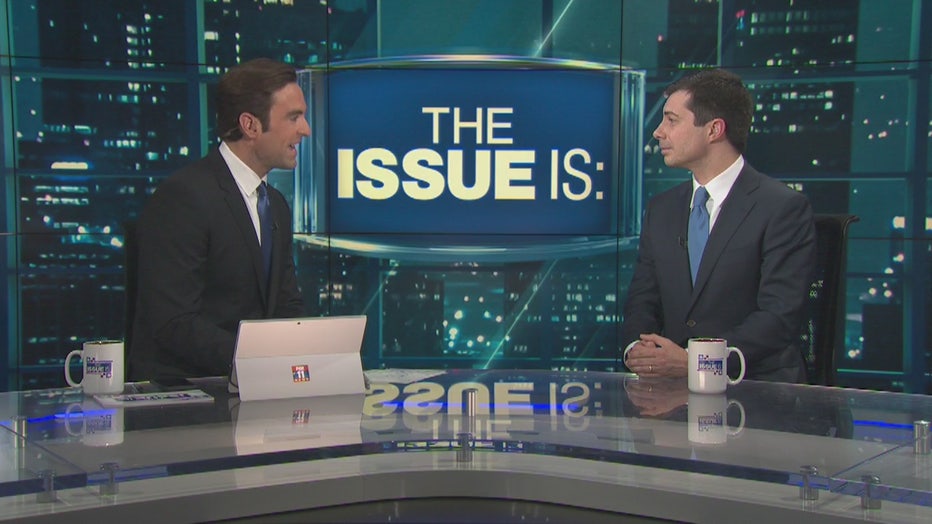 That, all before the Mayor gets personal, revealing the sense of responsibility he feels meeting LGBTQ people on the campaign trail, how his parents and husband shape his life, and how he works everyday to make his late father proud.
"The Issue Is: with Elex Michaelson" is California's only statewide political show. For airtimes and more information, go to TheIssueIsShow.com