Rams' Sean McVay, wife Veronika Khomyn announce pregnancy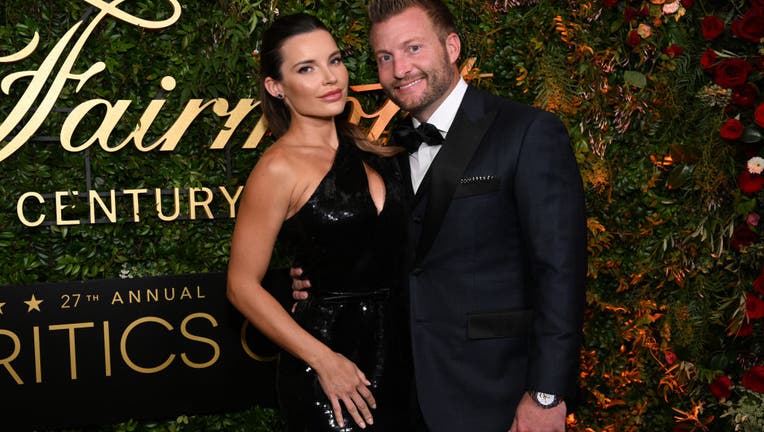 article
Los Angeles Rams coach Sean McVay and his wife Veronika Khomyn announced Sunday she was pregnant with a boy.
On Father's Day, Khomyn made the announcement on her Instagram account. She posted a collage of photos showing her and McVay lounging and holding ultrasound photos of their child
"Guess who's becoming a dad this football season!" she captioned the post. "Baby boy McVay is coming this fall and we're so excited to meet him and love on him. I can't believe he's been growing in my belly for 5 months already."
McVay and Khomyn met when he was still an assistant for the Washington Commanders, and she was just a college student in Virginia. McVay proposed to Khomyn in 2019, and they tied in the knot in 2022.
Khomyn is a model and is originally from Ukraine.
In November 2022, she opened up about the difficulty of being married to a full-time NFL head coach.
"Time together. For sure. Time for friends & family. When so much responsibility comes with a job it's hard to be able to be present in all areas of life all at the same time. It's impossible," she wrote on her Instagram Stories.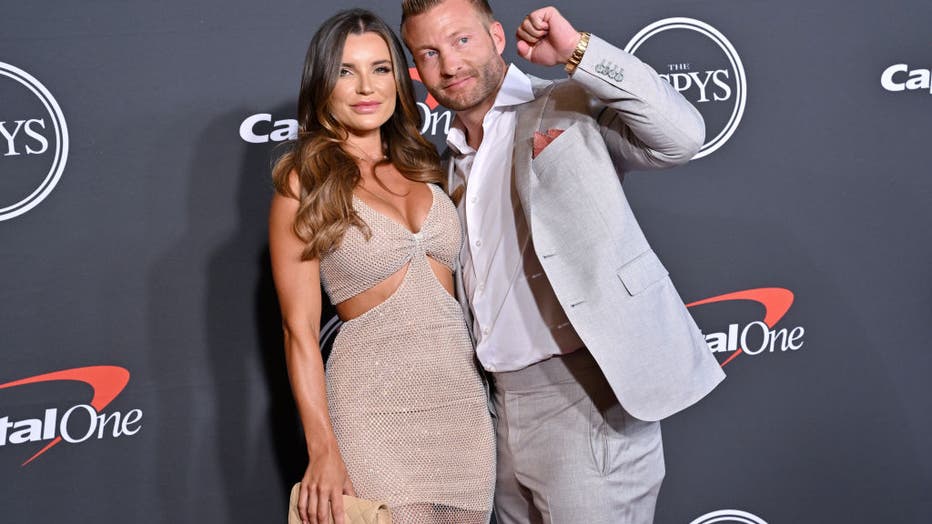 Veronika Khomyn and Sean McVay. (Photo by Axelle/Bauer-Griffin/FilmMagic) (Getty Images)
"He chose this career path, he has so much passion for football and it provides for our life & future. I also know what I signed up for. So it's just one of those things you can look at as a temporary challenge but it's also a blessing in so many ways and as long as he's happy so am I."
RELATED: Sean McVay 'excited' to return as LA Rams head coach
McVay returned to the Rams in the offseason despite mulling his future. The 2023 will be his seventh with the Rams. He guided them to a Super Bowl victory during the 2021 season. In 2022, the team finished 5-12.