What the Hal? Keeping yourself safe from illnesses while onboard cruise ships
LOS ANGELES - A vacation on a cruise ship is relaxing, fun and enjoyable but within the past few months fears of infections on local cruise ships have rose. 
In November four people were hospitalized after getting sick aboard a Norwegian Cruise Line ship that had docked in San Pedro. On December 1st several other people became ill after returning from their cruise, also on a Norwegian ship.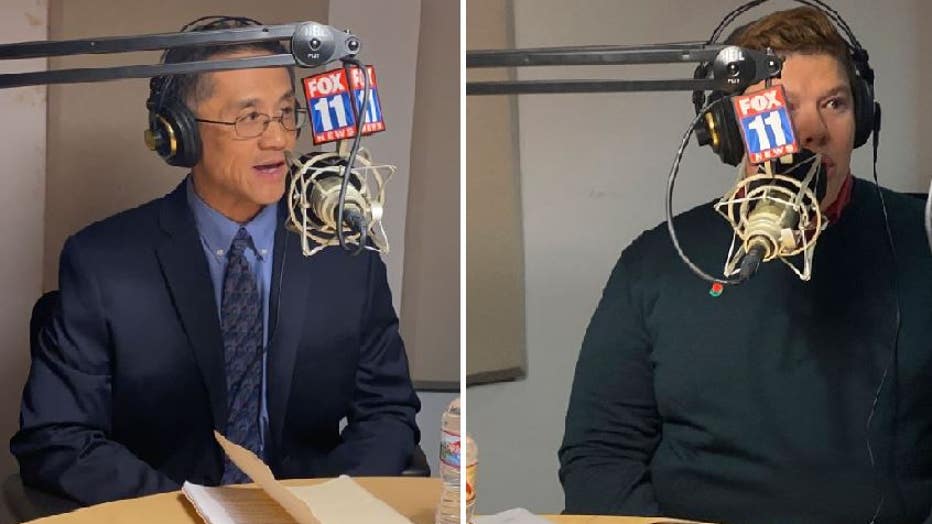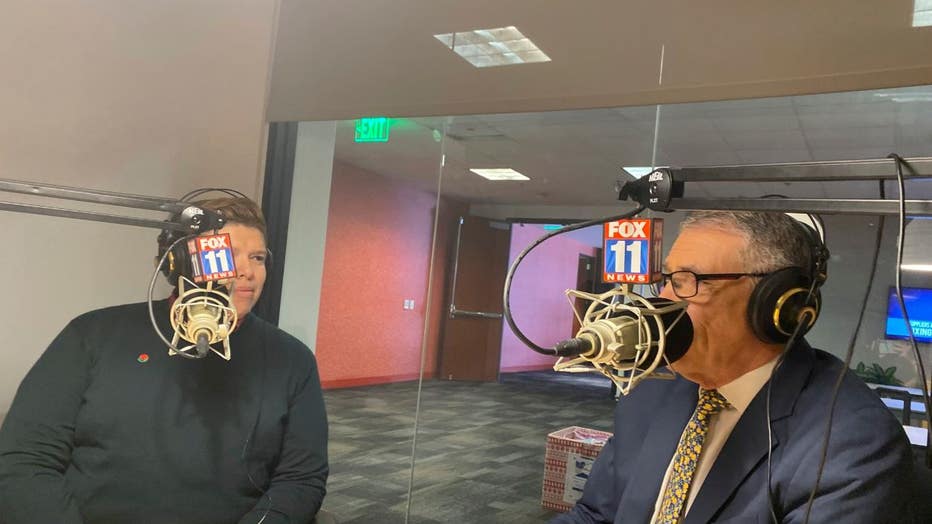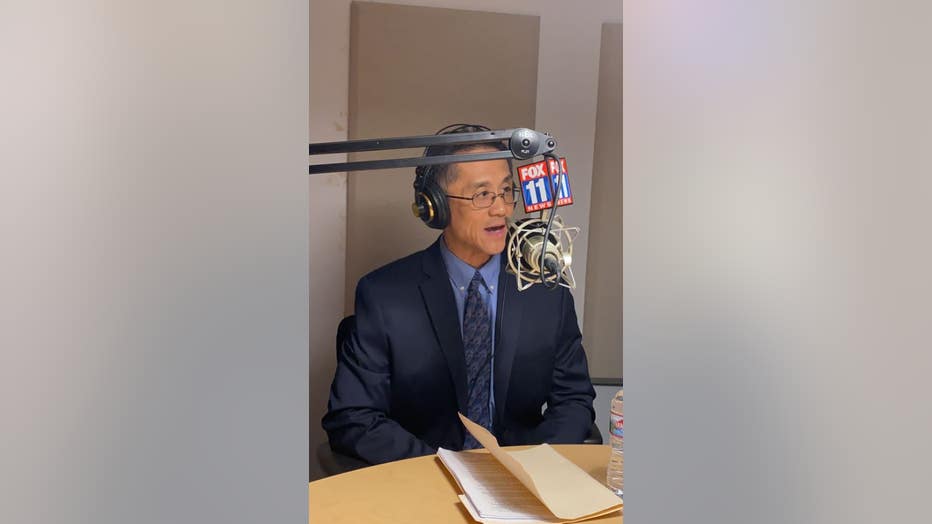 The illnesses were identified as being the norovirus. Despite that cruise line's bad luck -- we've seen that the norovirus can run through any place where a crowd of people are housed together.
 
In this podcast we discuss ways to get yourself healthy and safe while traveling. Our guests include Infectious Disease Specialist Dr. Leo Li MD and travel expert Angel Castellanos.
Hit the subscribe button on this podcast and connect with me on social:
Facebook.com/HalEisner
Instagram.com/HalEisner
Twitter.com/HalEisner