What the Hal? How to avoid holiday scams
With the busy holiday shopping season many consumers are online or at malls across the nation hunting for the best deals and gifts. But while finding that deal many people can fall victim to scams. Los Angeles City Attorney Mike Feuer says many of the scams his office sees include stores selling recalled items, counterfeit items being sold online, people obtaining fake credit cards, identity theft as well as those pesky robocalls.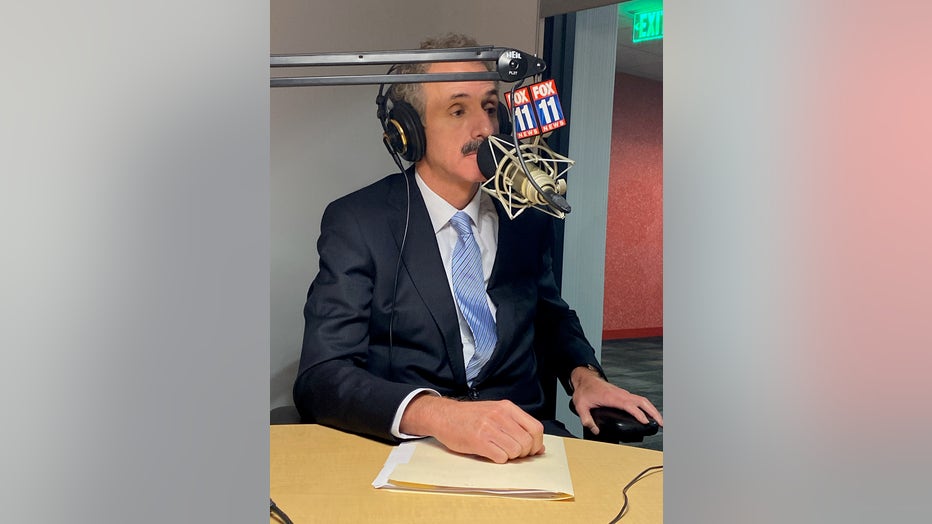 In this podcast City Attorney Mike Feuer discusses the common scams many consumers fall victim too as well as provides tips on how to spot and avoid a scam.
Hit the subscribe button on this podcast and connect with me on social:
Facebook.com/HalEisner
Instagram.com/HalEisner
Twitter.com/HalEisner