Olympic & Bundy: Women Helping Women - Orange County's 'Women of Coast'
Women of Coast is about women helping women. The VIP event by Orange County's Coast Magazine was created to combat the "Real Housewives" view of women in Orange County.
At its second annual VIP luncheon dynamic women were recognized with the thought that women drive social, artistic, business and political change in the county.
Listen to this podcast episode on all major podcast platforms.
We share the podcast mic with Samantha Dunn, Executive Editor, Coast Magazine and honoree Katie Kalvoda.
Katie is a first generation immigrant from Vietnam and active in politics and philanthropy.  Katie is the Founder of Asian Americans Rising and co-founder of Women for American Values and Ethics (both are PACs)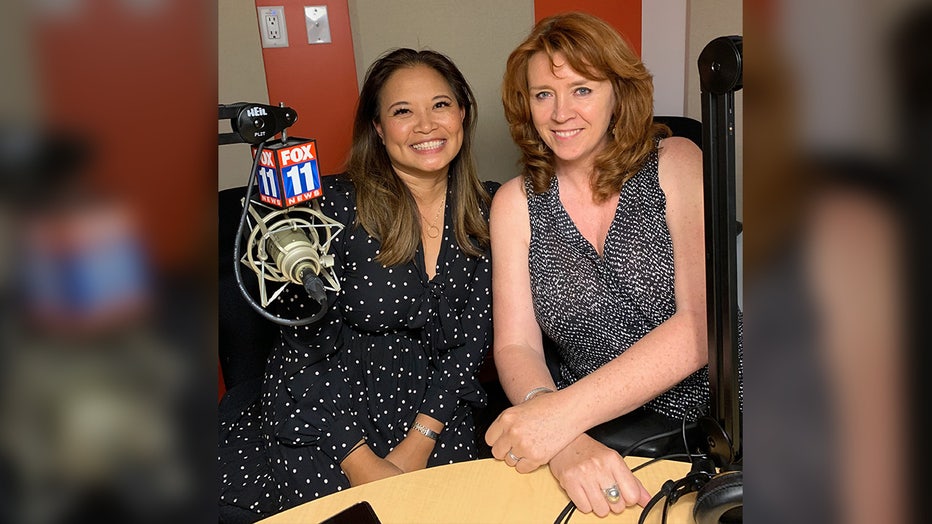 Podcast Producer: Oscar Flores
Theme Music: DJ Reaper
STAY CONNECTED
Christine on Facebook: https://www.facebook.com/ChristineDevineTVNewsAnchor
Christine on Twitter: https://twitter.com/DevineNews
Olympic & Bundy Facebook: https://www.facebook.com/olympicandbundy
Olympic & Bundy Twitter: https://twitter.com/OlympicAndBundy
Olympic & Bundy Instagram: https://www.instagram.com/olympicandbundy