Olympic and Bundy Podcast: Melissa Rivers, a candid conversation on suicide prevention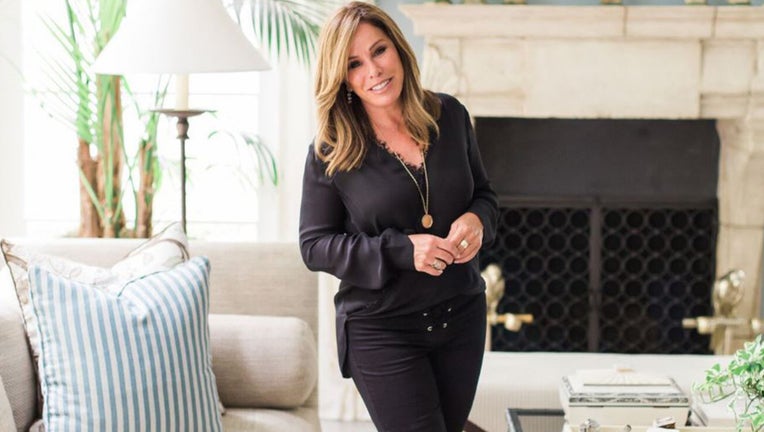 article
Melissa Rivers knows the heartbreak of suicide and long ago turned her own family's tragedy into lessons for others.
Rivers, a popular entertainment host and author, speaks candidly about her father's suicide in 1987. Rivers is the daughter of Edgar Rosenberg and the late-comedian Joan Rivers.
As a mother herself she is concerned about teen/youth suicide and is a vocal advocate with the Didi Hirsch Mental Health Center and its new Suicide Prevention Center in Los Angeles.
Melissa spent an hour with Christine Devine in a powerful conversation on a matter that touches so many.
Listen to the Olympic and Bundy podcast wherever you get your podcasts.
STAY CONNECTED
Christine on Facebook: https://www.facebook.com/ChristineDevineTVNewsAnchor
Christine on Twitter: https://twitter.com/DevineNews
Olympic & Bundy Facebook: https://www.facebook.com/olympicandbundy
Olympic & Bundy Twitter: https://twitter.com/OlympicAndBundy
Olympic & Bundy Instagram: https://www.instagram.com/olympicandbundy