Fact-checking in the era of fake news with Snopes founder David Mikkelson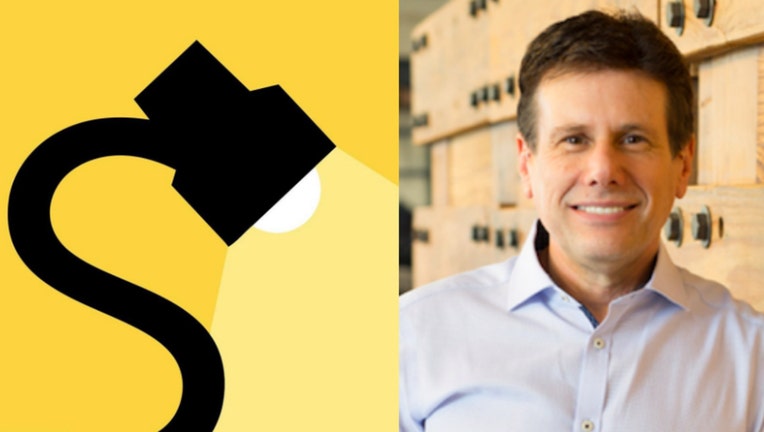 Heard on Olympic & Bundy - David Mikkelson started one of the first online fact checking sites known as Snopes.com.
In a time before social media and the convenience of search engines, Mikkelson was discussing urban legends in the Usenet newsgroup alt.folklore.urban.
In 1994, he started Snopes.com. Originally, the website focused on his interest in researching urban legends.
More than two decades later, in the era of fake news and misinformation purposely being shared, Snopes is still fact-checking but the website has evolved in the topics it covers.
David Mikkelson joined me on Olympic & Bundy to talk about the beginning of Snopes, the process of researching a story and methodology behind the website's fact check rating system, the evolution of the website, his legal battle with Proper Media, the future of Snopes and more.
Listen to the full episode with David Mikkelson on August 5!
Subscribe to Olympic & Bundy:
iTunes
Google Play
Stitcher
Spotify
audioBoom
Connect with us:
OlympicAndBundy.com
Facebook.com/OlympicAndBundy
Instagram.com/OlympicAndBundy
Twitter.com/OlympicAndBundy
Copyright 2018 FOX 11 Los Angeles: Download our mobile app for breaking news alerts or to watch FOX 11 News | Follow us on Facebook, Twitter, Instagram and YouTube.