$3.2M Powerball ticket sold in Southern California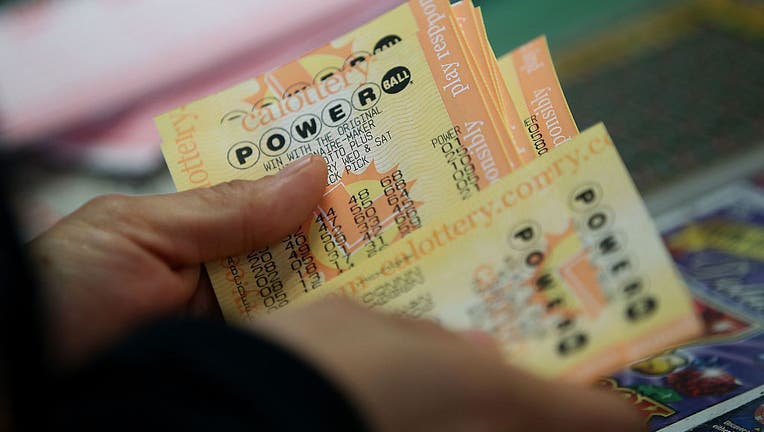 article
LOS ANGELES - Check your ticket! 
A lucky California Lottery player who purchased a ticket in San Diego County is $3 million dollars richer after matching five numbers in the latest Powerball drawing.
The ticket worth a whopping $3,202,599 was purchased at the 7-Eleven store on Amaya Drive in La Mesa, according to lottery officials. 
The odds of hitting the Powerball jackpot are one in about 292,000,000, but the odds of winning at any prize level are just one in 24.
SUGGESTED:
There were more than 37,000 winning tickets sold in California for last night's draw. 
The next Powerball drawing is Wednesday night, with the current jackpot estimated at $109 million.