White Settlement shooting victims were church deacon, security team member
WHITE SETTLEMENT, Texas - Sunday's shooting at the West Freeway Church of Christ left two innocent people dead.
Tony Wallace, 64, was a deacon at the church and had just handed out communion at the time of the shooting. Richard White was one of the two security guards and was drawing his weapon when he was hit.
Wallace leaves behind an extended family, who said he was a generous man with a great sense of humor.
"My dad always says just forgive so we are trying to forgive and just forgive," said Sarah Wallace, Tony's daughter.
Wallace was a registered nurse who hardly ever missed a service, his family said. Wallace was holding a communion plate when he was targeted by the gunman, Keith Kinnunen.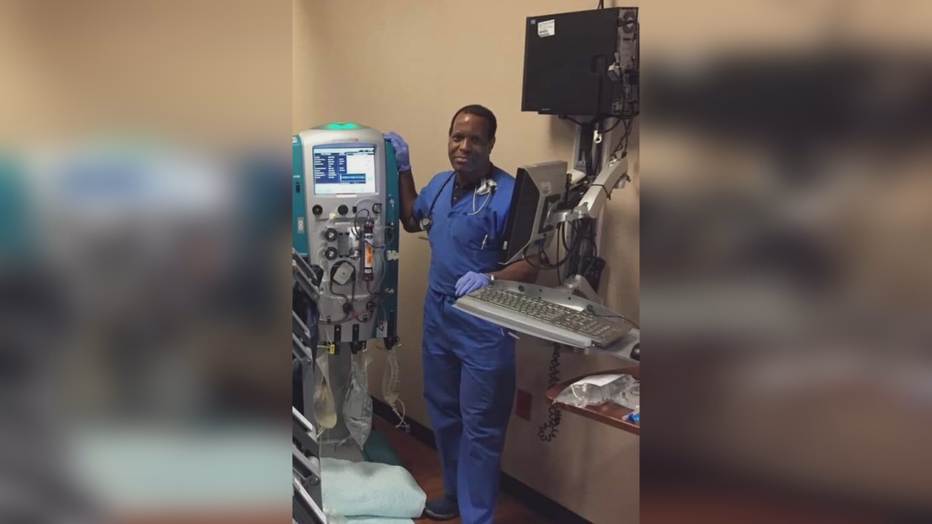 "We just found out his name and I'm like, did you have family? Did you have anything because we would've been there for you. My dad would've been there for you. My dad would've done anything for him," Sarah said.
News quickly spread on Sunday about what happened, devastating a family just days after Christmas.
"When she called me yesterday it hit me hard," said Lindsey Wallace, Tony's niece. "My dad is feeling it. It's his little brother. So I'm just trying to be strong for him and for her."
Chris Lester turns 13 next week, but he'll celebrate his birthday without his granddad. The seventh grader has tried to comfort his mom and aunt.
"I just wish he was here right now," Lester said. "He taught me everything so I'm going to miss him being here."
The family is thankful for the security team who stopped what could've been further violence. They wonder what prompted the gunman to act with such disregard.
"I just hope his family… I don't know why I keep wishing his family would reach out and apologize for him," Sarah said.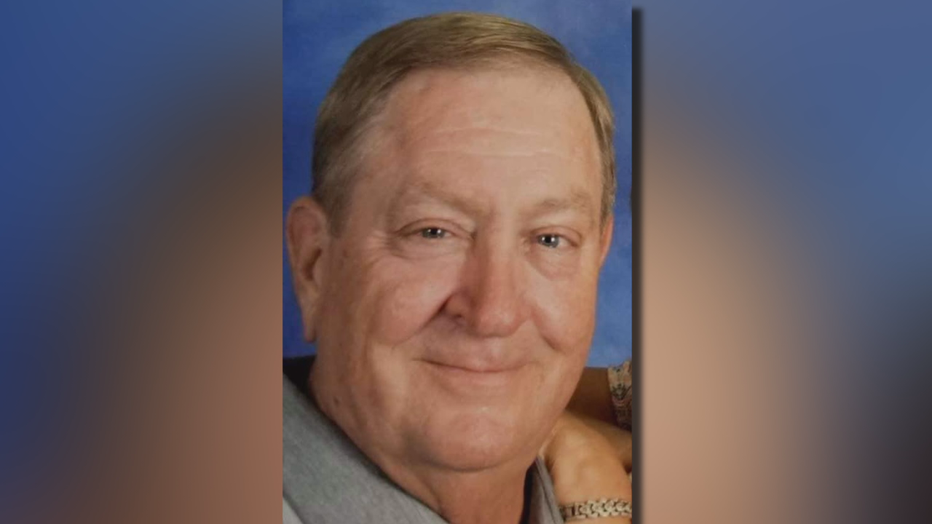 White was one of the security guards who responded to the shooting. He was just a few feet away from the gunman when he was hit.
"He was trying to do what he needed to do to protect the rest of us," church elder, Mike Tinius, told the Associated Press.
Misty White, Richard's daughter-in-law, called him a "true hero" in a Facebook post. The family respectfully declined on-camera interviews.
"You were taken from us yesterday in a senseless act of violence. You stood up against evil and sacrificed your life. Many lives were saved because of your actions. You have always been a hero to us but the whole world is seeing you as a hero now. We love you, we miss you, we are heartbroken," she wrote.
Britt Farmer, the church's lead minister, praised White on Monday.
"Preachers don't have many best friends. If you've never been a preacher you don't understand that. But he was my best friend and he died saving lives. I love Richard White," Farmer said.
The Texas Department of Public Safety had high praise for the courageous volunteers who responded to the attack.
"The true heroes in this are the people who were sitting in those pews today and responded -- the immediate responders," said Texas DPS Regional Director Jeoff Williams.