Water bong brawl ends in arrest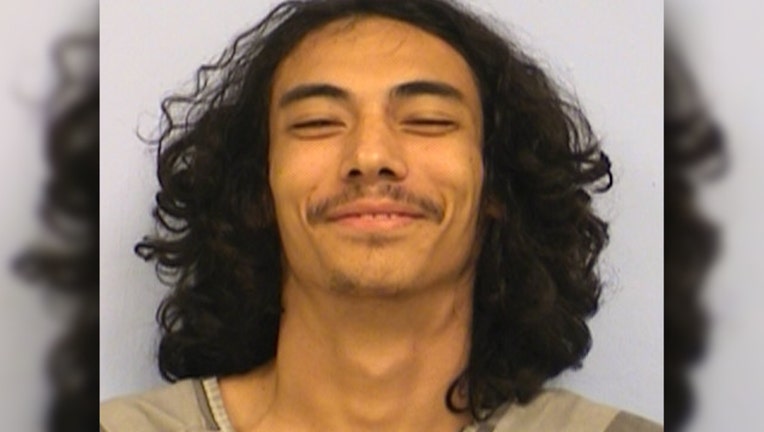 article
Austin police have arrested a man they say assaulted a woman while stealing her sister's bong.

According to court paperwork, police were called out to the Barton Creek Landings apartment in East Austin, on August 31st, for a disturbance call. A woman told police while she was outside smoking the suspect, 22-year-old Jonathan Spohn, snuck inside her home.

The suspect told the woman he was looking for her sister because she owed him money. The woman told him her sister was not home. After a brief conversation, the woman began escorting the suspect out.

While doing so the woman notice the man was taking a shawl that belonged to her. The woman tried to pull it away from him but the man pulled back. Eventually, after struggling back and forth the woman noticed the shawl was hiding her sister's expensive water bong.

During the tug-of-war, a glass bowl on the bong broke and fell out, cutting the woman's finger. Spohn then pushed the victim to the ground and took off with the $500 bong.
Spohn is charged with Robbery by Assault. The victim's sister notified police Spohn owed her $55.