VIDEO: Ventura family has emotional reunion on Good Day LA after missing boy is found safe
VENTURA, Calif. - It's a Fourth of July holiday weekend miracle!
An eight-year-old boy who was reported missing from his Ventura neighborhood was reunited with his mother nearly 12 hours later live on Good Day LA.
Investigators with the Ventura Police Department worked through the night and into the morning to find Angel Chacon. He went missing while riding his bike outside his apartment complex on Sunday around 3:30 p.m. and was under the care of his 17-year-old brother while his mother was at work. 
His mother, Rosa Chacon, contacted authorities around 8:30 p.m. and officials believe she may have been out looking for her son on her own before alerting them of her son's disappearance. 
SUGGESTED: Texas man who vanished 8 years ago while walking dogs is found safe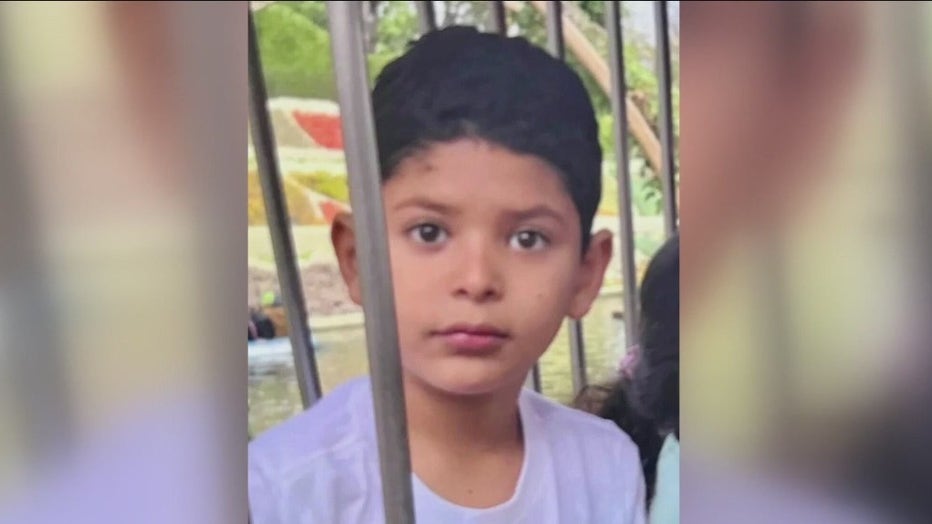 The Ventura PD launched a full-scale search including the use of a drone. Detectives went door-to-door and continued searching the surrounding neighborhood.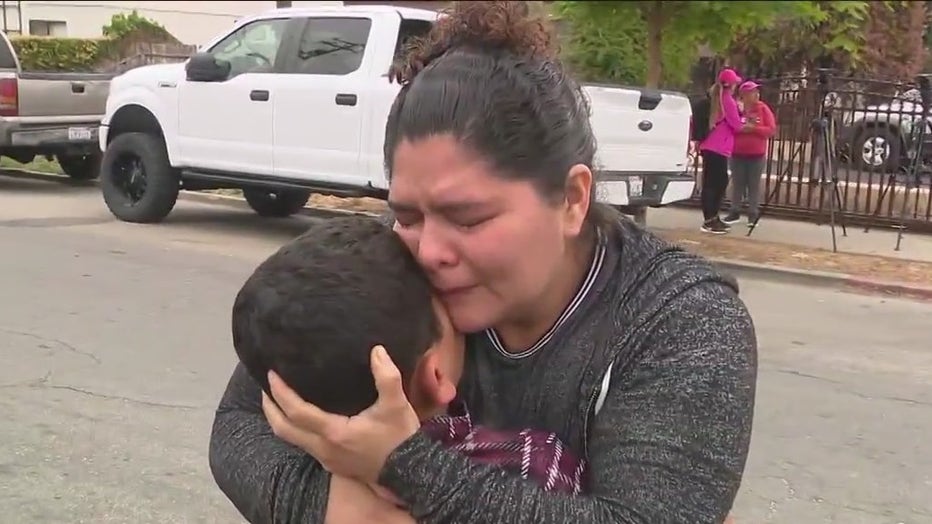 Angel and Rosa Chacon have an emotional reunion. 
By 7:30 a.m. Monday, he was apparently found on a bike path nearby. Authorities subsequently took him back home for a tearful reunion with his mother. 
At this stage of the investigation, authorities believe he rode his bicycle too far, got lost, and was unable to make his way home. 
It's unknown how he survived through the night. Officers said he was found in good condition and the family is relieved this story had a happy ending. 
Rosa Chacon told FOX 11's Gigi Graciette she's thankful for Ventura PD and everyone who helped find her son.