UCLA gets $18 million for support of patients and families facing cancer
LOS ANGELES - An $18 million commitment from the Simms/Mann Family Foundation will support UCLA's expansion of integrative psychosocial
care for people with cancer and their families into communities throughout Southern California, the university announced.
The gift to UCLA Health from Dr. Victoria Mann Simms and Ronald Simms will fund an endowment to sustain and expand the Simms/Mann-UCLA Center for Integrative Oncology, which provides psychosocial care -- usually free of charge -- to patients and families dealing with the emotional, psychological and physical burdens of cancer and its treatment. It is the lead gift in a new campaign by UCLA Health to create a $50 million endowment for the center.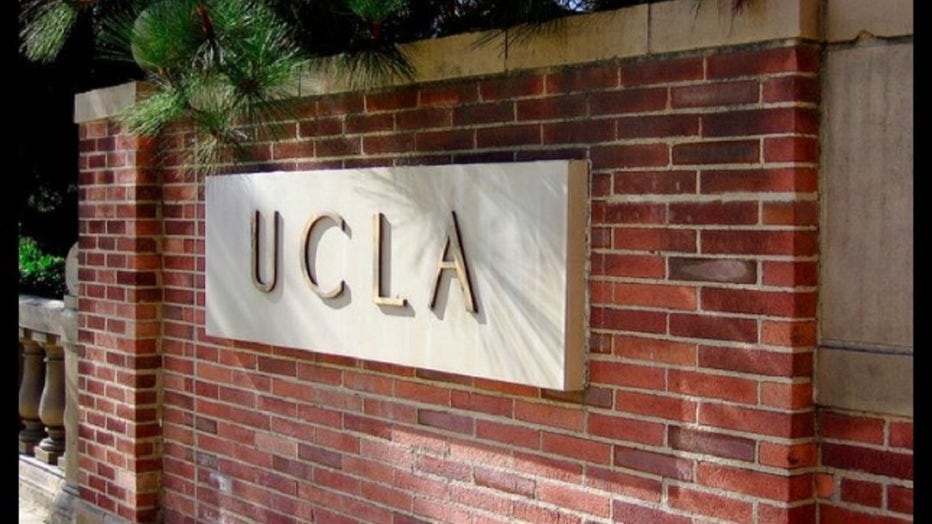 Psychosocial treatment at the center involves a wide range of individual, family and group therapy -- not only psychiatric care, but also
educational programs in nutrition, spiritual care, qi gong -- a mind-body-spirit practice -- and meditation; and workshops such as healing through art and preparing for surgery.
The center's mission is to empower patients and families with support that enhances their overall well-being as they go through the many challenges of a cancer diagnosis. The approach is embedded throughout the medical care provided by UCLA Health oncologists and nurses, according to the university. 
Vicki and Ron Simms created the Simms/Mann Health and Wellness Center at Venice Family Clinic, the first-ever integrative medicine center at a free clinic. In the years since its inception, the center has grown to become a nationally recognized model for integrative oncology care.
The endowment will enhance that training program, as well as strengthening patient care at UCLA Health facilities at the main UCLA campus and in Santa Monica, and expand the center's psychosocial and integrative services into UCLA's community oncology clinics, which currently number 16 and are expected to expand to 20 by 2021.
The commitment will also create the Simms/Mann Family Foundation Chair in Integrative Oncology, which -- if approved by the UCLA Academic Senate -- will be held by the center's medical director.