Tyre Nichols' mother urges peaceful protest: 'I don't want us burning up our cities'
MEMPHIS, Tenn. - Tyre Nichols' mother is urging Americans to "protest in peace" as the Memphis Police Department is preparing Friday to release the bodycam footage showing the law enforcement interaction that led to her 29-year-old son's death. 
RowVaughn Wells made the remark during a candlelight vigil Thursday night, hours after the five former Memphis officers allegedly involved in the Jan. 7 altercation were charged with murder and other crimes. As of Friday morning, four of those five officers posted bond and were released from jail. 
"When that tape comes out tomorrow, it's going to be horrific. I didn't see it, but from what I hear it's going to be horrific," Wells told a crowd that had gathered at the Tobey Skate Park.
"But I want each and every one of you to protest in peace. I don't want us burning up our cities, tearing up the streets because that's not what my son stood for," she added. "And if you guys are here for me and Tyre, you will protest peacefully." 
BIDEN SAYS TYRE NICHOLS' DEATH A 'PAINFUL REMINDER' OF 'DISPARATELY IMPACTED' MINORITIES IN JUSTICE SYSTEM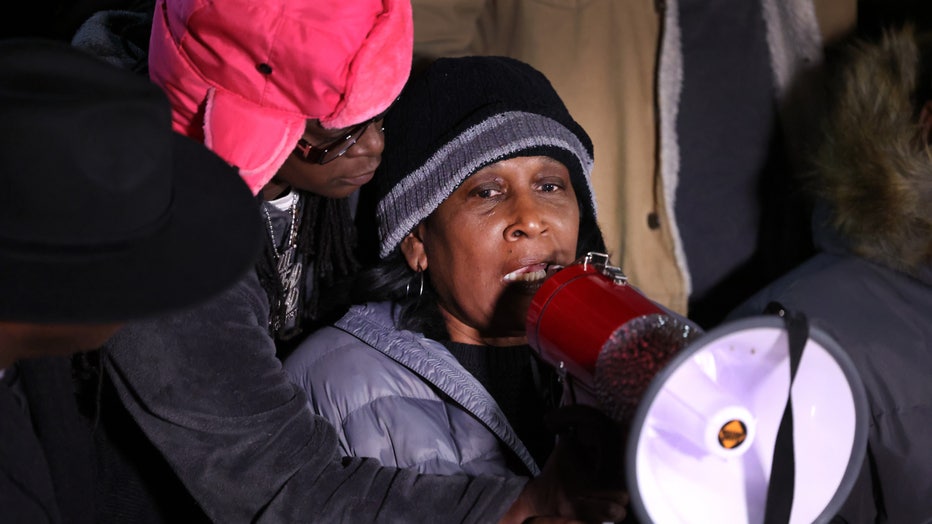 RowVaughn Wells speaks to attendees during a candlelight vigil for her son Tyre Nichols at the Tobey Skate Park on January 26, 2023 in Memphis, Tennessee. (Photo by Scott Olson/Getty Images)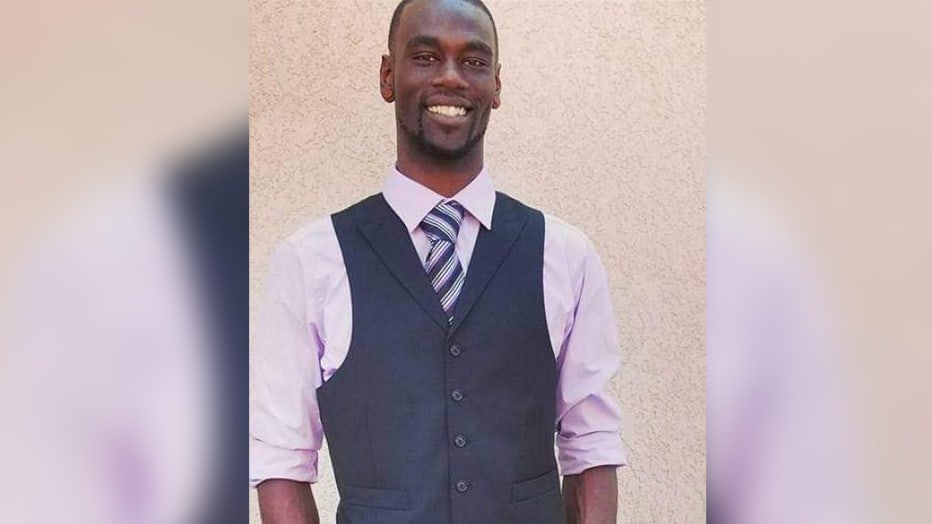 Tyre Nichols (Photo credit: Ben Crump Law) (Ben Crump Law)
The footage is expected to be released by the Memphis Police Department around 7 p.m. ET Friday. 
Ahead of its release, Memphis Police Chief Cerelyn Davis also cautioned people not to react violently after viewing it. 
MEMPHIS POLICE OFFICERS CHARGED WITH KILLING TYRE NICHOLS RELEASED FROM JAIL AFTER POSTING BAIL 
"This is not just a professional failing, this is a failing of basic humanity toward another individual," Davis said Wednesday, saying the five officers and others who were involved in his death "failed our community, and they failed the Nichols family. That is beyond regrettable."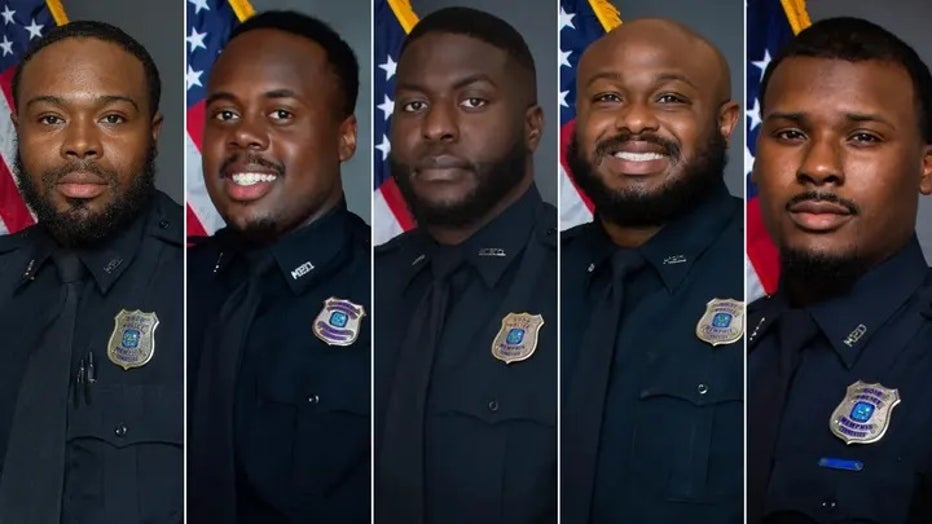 Memphis Police Department Officers Demetrius Haley, Tadarrius Bean, Emmitt Martin III, Desmond Mills and Justin Smith were terminated on Jan. 18 for their role in the arrest of deceased Tyre Nichols. (Memphis Police Department) 
"I expect our citizens to exercise their First Amendment right to protest, to demand action and results. But," she continued, "we need to ensure our community is safe in this process."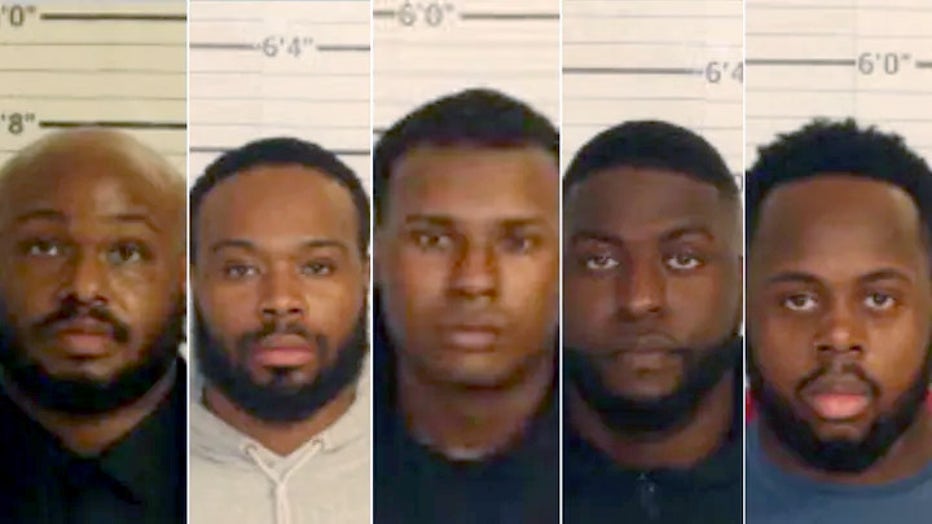 From left, Desmond Mills, Demetrius Haley, Justin Smith, Emmitt Martin and Tadarrius Bean. Each of the Memphis Police Department officers was terminated on Jan. 18 for their role in the arrest of Tyre Nichols. (Shelby County Jail)
The officers implicated in Nichols' death – Tadarrius Bean, Demetrius Haley, Emmitt Martin III, Desmond Mills Jr. and Justin Smith – are each facing seven felony charges, including one count of second-degree murder, one count of aggravated assault, one count of official oppression and two counts each of aggravated kidnapping and official misconduct. 
Fox News' Lawrence Richard contributed to this report.